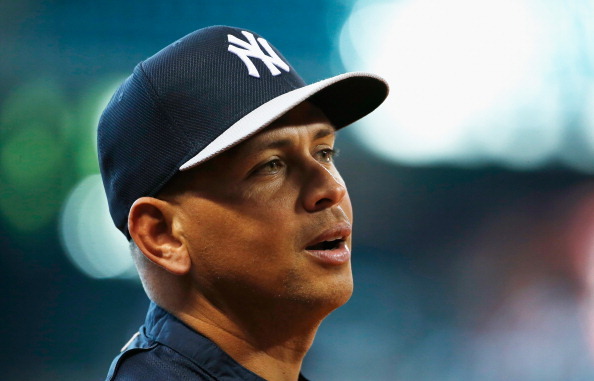 Alex Rodriguez may have the means for a top-flight legal team, but the A-Rod supporters — who have taken over the sidewalk outside Major League Baseball's offices since the slugger's appeal began on Sept. 30 — are grounded and looking for financial support as it protests the Yankee third baseman's historic 211-game doping ban. Hispanics Across America (HAA) has created a website — supporta-rod13.com — that asks for donations of $50, $100, $500 or $1,000 to HAA to help the group stop "the injustice regarding the 211-game suspension." HAA president Fernando Mateo has said that the HAA supporters aren't getting paid by the Yankees third baseman (who made $29 million in salary this season) to hold up posters and cheer the slugger's  name when he enters and exits the MLB office building and need cash. During the first week of arbitration, brand new blue and white T-shirts with "Support A-Rod" splashed across the front were handed out to the supporters, but Mateo said the shirts
Read the rest of this story...
MORE FROM YARDBARKER
MLB News

Delivered to your inbox

You'll also receive Yardbarker's daily Top 10, featuring the best sports stories from around the web. Customize your newsletter to get articles on your favorite sports and teams. And the best part? It's free!