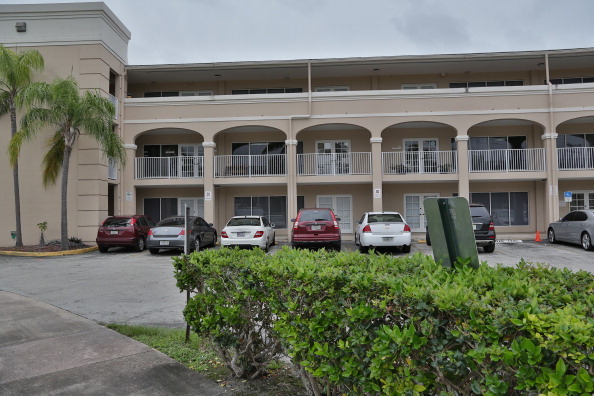 The person lost in the entire MLB investigation into the Miami-based clinic, Biogenesis, which allegedly supplied several baseball players with PEDs, is Porter Fischer. He was the man who originally blew the whistle on the operation, by handing over Anthony Bosch's notes and records of his employees to the Miami New Times. Fischer became the unforgotten man in all of this, as Bud Selig, Ryan Braun, Alex Rodriguez and Bosch became the focus. He is now getting his side of the story out through the source he originally broke the story with. Fischer did what he did out of spite. He wasn't attempting to get any player in trouble. They are collateral damage in his quest to exact revenge on Bosch, who he felt cheated him out of $4000. But this report, his response, has more to do with MLB, and his anger towards them and feeling cheated and threatened by them. He explains that he breaks his anonymity in a recent Miami New Times report, in hopes of shedding light on just how corrupt MLB and the entire investigation has been. The article is very compelling, and reads like a screenplay for a made-for-TV movie. But his shots at [...]
Read the rest of this story...
MORE FROM YARDBARKER
MLB News

Delivered to your inbox

You'll also receive Yardbarker's daily Top 10, featuring the best sports stories from around the web. Customize your newsletter to get articles on your favorite sports and teams. And the best part? It's free!
Best of Yardbarker
NFL News
MLB News

Today's Best Stuff

For Bloggers

Join the Yardbarker Network for more promotion, traffic, and money.

Company Info

Help

What is Yardbarker?

Yardbarker is the largest network of sports blogs and pro athlete blogs on the web. This site is the hub of the Yardbarker Network, where our editors and algorithms curate the best sports content from our network and beyond.