QUIZ: Name the New York Yankees who've played in at least 3 All Star Games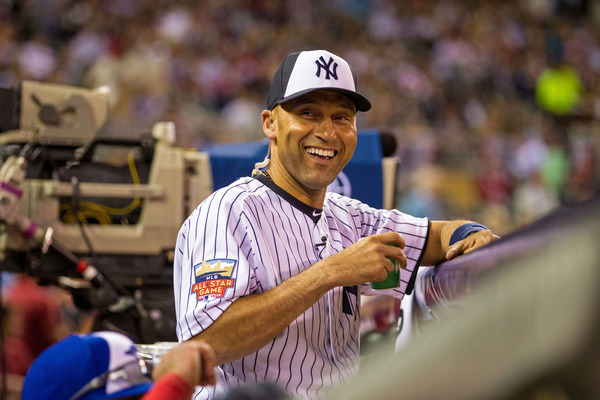 It should be no surprise that the New York Yankees have sent a lot of players to MLB's All-Star Game being that they have the most Championships of any professional sports franchise. In fact, 51 total Yankees have been selected for 3 or more All-Star Games. How many can you name?
Clue: Number of times at the ASG-Position/Years active
MORE FROM YARDBARKER
Yankees News

Delivered to your inbox

You'll also receive Yardbarker's daily Top 10, featuring the best sports stories from around the web. Customize your newsletter to get articles on your favorite sports and teams. And the best part? It's free!