The 'Youth in baseball is cyclical' quiz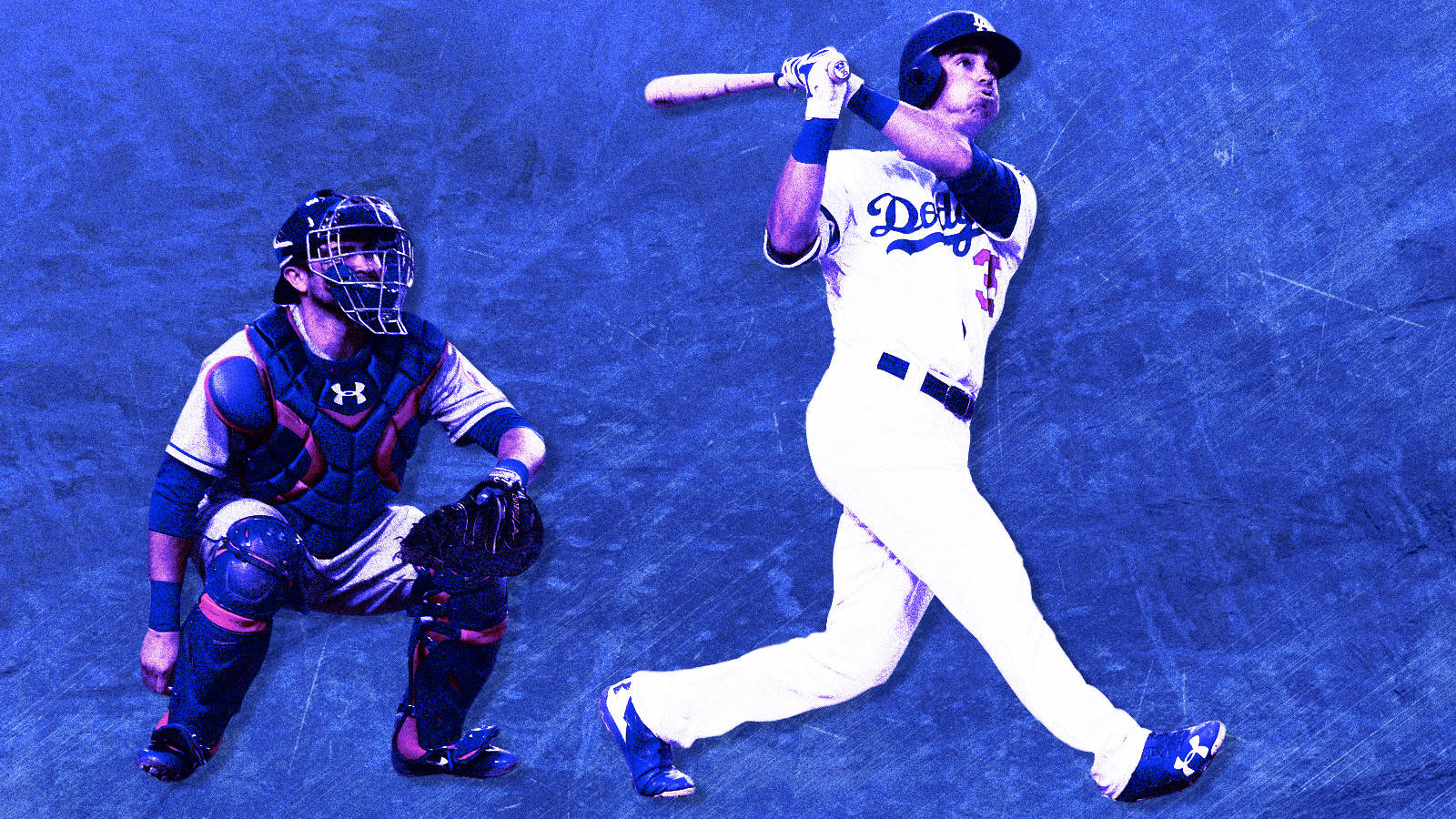 Yardbarker Illustration/USA Today Images
2017 has been the year of Aaron Judge, and rightfully so. He has simply overshadowed all of his peers (as 6'7'' folks are wont to do) both on the field and off of it. But over in the National League, the Dodgers have a world-beating rookie as well, who just happens to be three years younger than Judge.  
Simply put, Cody Bellinger has been a revelation for the Dodgers. He's currently tied for the NL lead in homers despite not being called up until the end of April. He's already made the All-Star Game, where he also took place in the Home Run Derby. And just over the weekend, he pulled off his latest feat: hitting for the cycle. Since MLB began handing its yearly awards out, only two rookies (Fred Lynn and Ichiro) have ever taken home both the Rookie of the Year and Most Valuable Player trophies. But with the way both Judge and Bellinger have been playing in 2017, it's a real possibility that that number doubles following this season. Now the Dodgers just need someone to help their young phenom brush up on his knowledge of pop culture, but one thing at a time. 
Which brings us to today's quiz of the day. As previously mentioned, Bellinger hit for the cycle versus the Marlins on Saturday, becoming the first Dodgers rookie to hit for the cycle. As of July 17, 2017, can you name the last player who hit a single, double, triple and home run in the same game for every MLB team? Eight minutes are on the clock.
Good luck!
CLUE: TEAM / YEAR / POSITION.
Note: The Florida/Miami Marlins have not had a player hit for the cycle in the history of the franchise. 
MORE FROM YARDBARKER
MLB News

Delivered to your inbox

You'll also receive Yardbarker's daily Top 10, featuring the best sports stories from around the web. Customize your newsletter to get articles on your favorite sports and teams. And the best part? It's free!