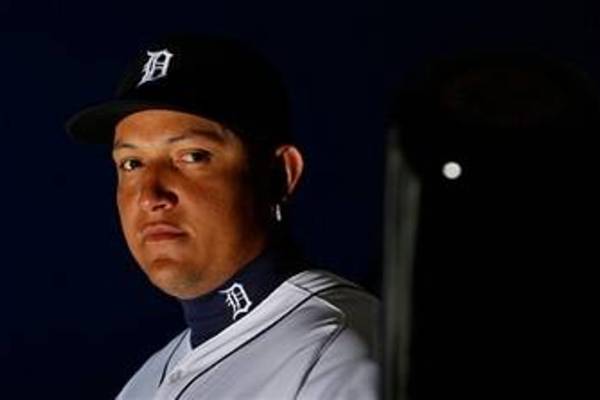 I love projections. I fully understand that they are simply computer-generated predictors based on past performance and current playing factors. I also fully understand that they are somewhat helpful to fantasy baseball players. But projections are not perfect and never have been.I do not have a favorite projection system. I may like ZiPs a little more because I follow the guy on Twitter and he is personable. But they all have their place and some are more conservative than others.PECOTA is Baseball Prospectus' proprietary system and it tends to be conservative. I found their top fifteen position player projections very interesting. As such, I wanted to spend some time with these fifteen players and give you an over/under on whether PECOTA was too conservative or not. Too conservative is an over vote. Not conservative enough is an under vote. I will give you the player, the projected triple slash line, WAR(P) and then a justification of over or under. Here we go.15 - Evan Longoria -...
Read the rest of this story...
PLAYERS:
Evan Longoria
,
Joe Mauer
,
Matt Kemp
,
Prince Fielder
,
Andrew McCutchen
,
Buster Posey
,
Robinson Cano
,
Adrian Gonzalez
,
Giancarlo Stanton
,
Mike Trout
,
Troy Tulowitzki
,
Miguel Cabrera
,
Ryan Braun
,
Joey Votto
,
Albert Pujols
TEAMS:
Tampa Bay Rays
,
Minnesota Twins
,
Los Angeles Dodgers
,
Texas Rangers
,
Pittsburgh Pirates
,
San Francisco Giants
,
Seattle Mariners
,
Miami Marlins
,
Los Angeles Angels
,
Colorado Rockies
,
Detroit Tigers
,
Cincinnati Reds
MORE FROM YARDBARKER
MLB News

Delivered to your inbox

You'll also receive Yardbarker's daily Top 10, featuring the best sports stories from around the web. Customize your newsletter to get articles on your favorite sports and teams. And the best part? It's free!