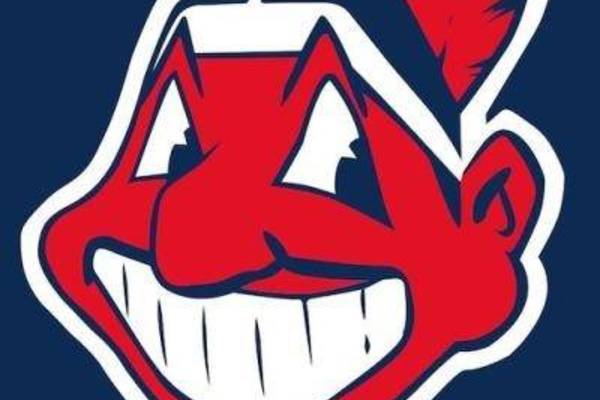 In the latest of a long line of "traditions" threatened by political correctness, a group of Native Americans lead by the American Indian Education Center is planning on suing the Cleveland Indians for $9 Billion, based on over a century of "disparity, racism, exploitation and profiteering." This comes just after the Washington Redskins had their trademarks revoked due to offensiveness. Burning River Baseball has already covered the debate around Chief Wahoo, from the argument for, against to the history behind the logo and team name so there is no reason to rehash those things here. Check the links if you haven't seen the arguments. While the debate about Chief Wahoo and other Native American based team names and logos isn't new, this lawsuit brings a new twist. This suit certainly seems like a ploy for attention and nothing else. Essentially, the offended parties are going after every penny the Cleveland Indians organization has ever made since 1901. This ignores the f...
Read the rest of this story...
MORE FROM YARDBARKER

MLB News

Delivered to your inbox

You'll also receive Yardbarker's daily Top 10, featuring the best sports stories from around the web. Customize your newsletter to get articles on your favorite sports and teams. And the best part? It's free!