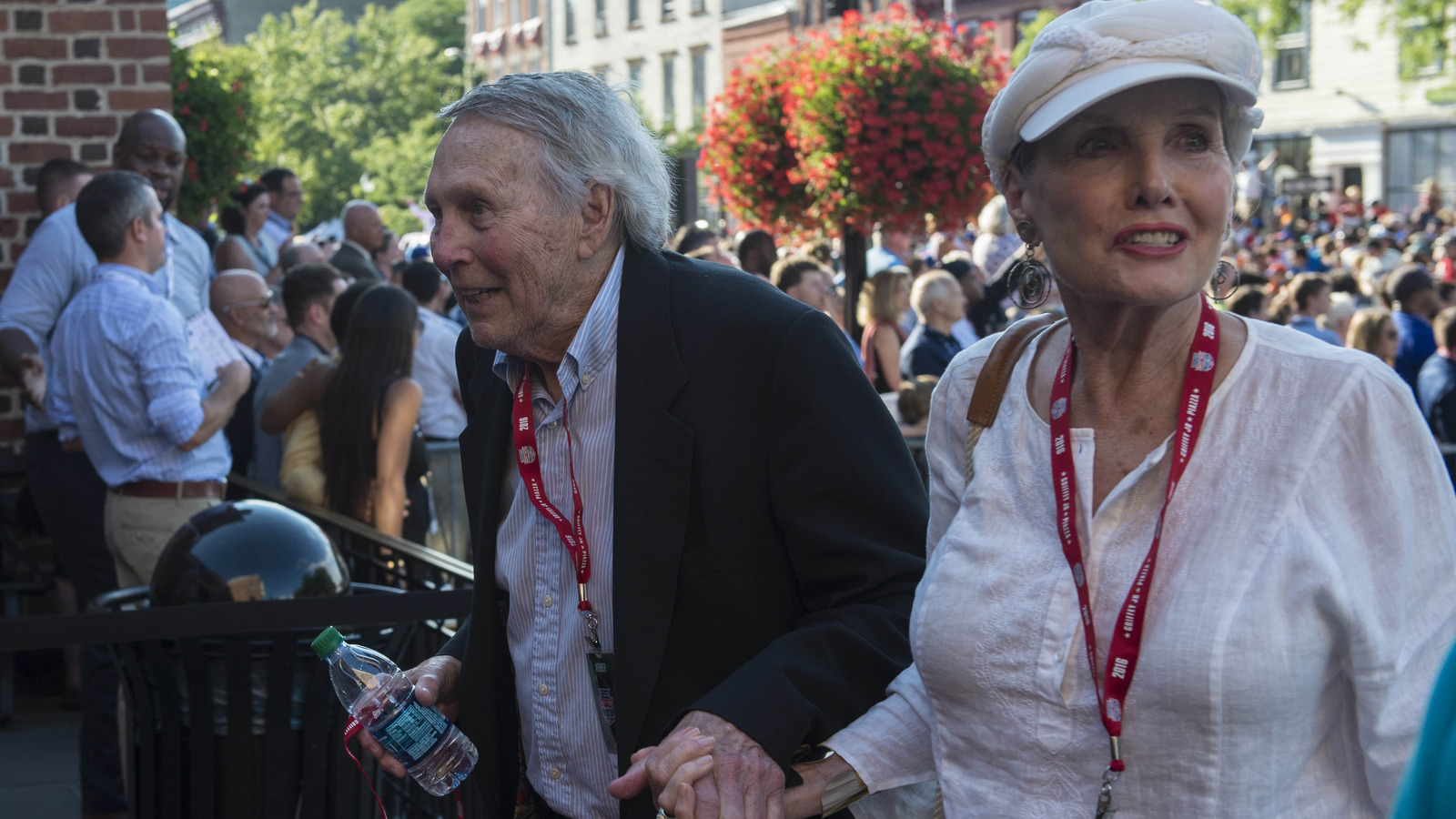 Always great to see a team celebrate its legends.
Gregory J. Fisher-USA TODAY Sports
The Baltimore Orioles celebrated legendary third baseman Brooks Robinson's 80th birthday the only way they knew how…by singing the well-known song.
Adam Jones and Manager Buck Showalter gave an intro wishing the 18-time All-Star health and happiness followed by the tune.
"You mean more to this franchise than you know," explained Jones.
Robinson spent his entire 23-year career with the Orioles after making his major league debut at the age of 18. In addition to All-Star honors, he earned a Most Valuable Player Award, 16 consecutive Gold Gloves, and was inducted into the Baseball Hall of Fame in 1983. His jersey No. 5 was retired with the Orioles in 1977.
QUIZ: Name the players who had 30 home runs seasons with the Baltimore Orioles
A player on the Baltimore Orioles has hit 30 or more home runs in a season 42 times. How many of these power hitters can you name?
Clue: Number of home runs - year
Note: Includes some players from the St. Louis Browns as they are statistically grouped in with the Baltimore Orioles franchise.
MORE FROM YARDBARKER
Orioles News

Delivered to your inbox

You'll also receive Yardbarker's daily Top 10, featuring the best sports stories from around the web. Customize your newsletter to get articles on your favorite sports and teams. And the best part? It's free!