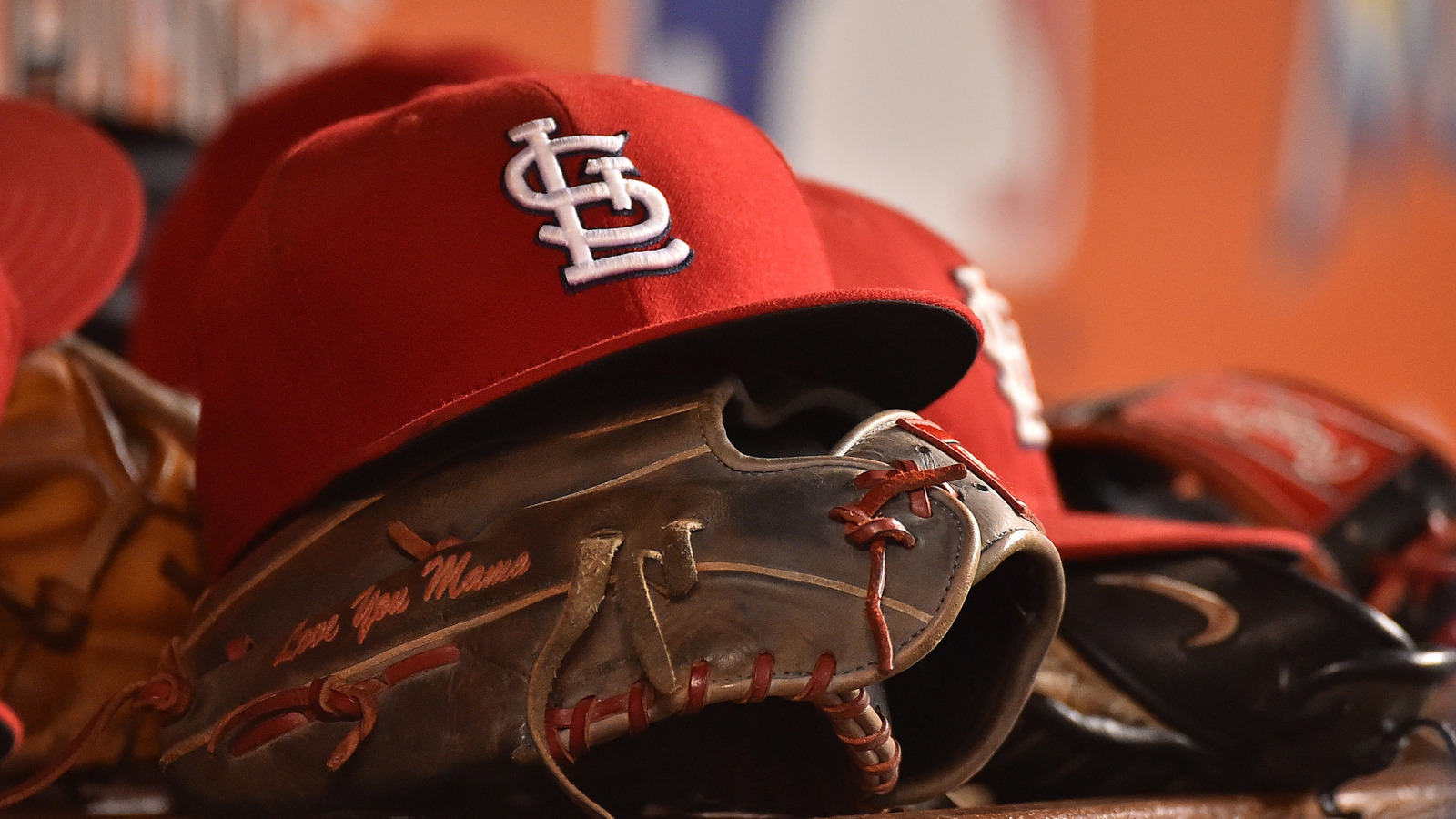 It certainly seems like the Cardinals are being overlooked as World Series contenders.
Jasen Vinlove-USA TODAY Sports
The St. Louis Cardinals are a class organization, and have one of the best farm systems in Major League Baseball. By that logic alone, they can never be counted out heading into each season as a legitimate contender.
But with the Chicago Cubs winning the World Series in 2016, no one is talking about the Cardinals. It's understandable, given that the Cubs won 103 games last season, and have a young team, so they were able to retain almost all of their stars (except Dexter Fowler, who went to the Cardinals). But it's extremely difficult to sustain that level of success, and it's unlikely that the Cubs will win over 100 again this season.
Speaking of wins, the Cardinals quietly won 86 games last year, and their season win total this year is 87.5 at most sportsbooks. That seems a bit low, as Lance Lynn is set to return from injury, and will comprise a stout rotation along with Adam Wainwright, Michael Wacha, Carlos Martinez and Mike Leake, with Alex Reyes having Tommy John Surgery in the coming weeks.
So the pitching is there, but what about the position players?
The main focus over the offseason was to improve the team's defense. To help shore up that area, they're moving Matt Carpenter over to first base, and will likely put Jhonny Peralta at third. And in the outfield, Dexter Fowler is certainly an upgrade in center.
And the offense, well, that's never been an issue for the Cards. They cranked out more home runs than any team in the National League last season (225). It's the situational hitting that will be worth eyeing, with the departures of veterans Matt Holliday and Brandon Moss. Guys like Aledmys Diaz will need to step up in their absence, as well as Matt Carpenter, who put together a great 2016 campaign.
The Cardinals are currently listed at 25/1 odds to win the World Series. That seems like good enough value to me. They're a legitimate dark horse that could make a deep run this season, so don't sleep on them.
MORE FROM YARDBARKER
Cardinals News

Delivered to your inbox

You'll also receive Yardbarker's daily Top 10, featuring the best sports stories from around the web. Customize your newsletter to get articles on your favorite sports and teams. And the best part? It's free!