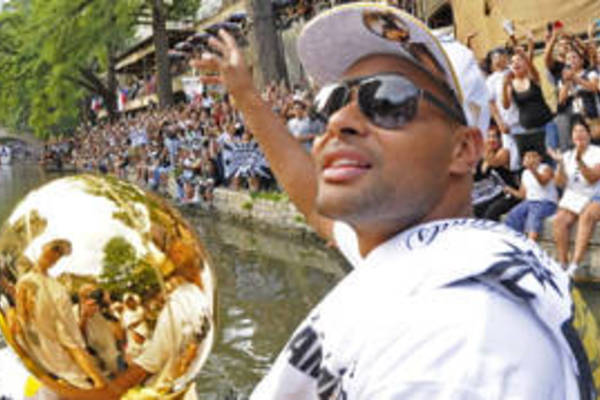 Free Agency is about to heat up the NBA offseason, no pun intended, and there are many teams that feel as though they are just a few key role players away from holding up the Larry O'Brien trophy next June. We've seen how much deeper the Spurs were than other teams this season and sports are copycat leagues, so expect these 10 players to really make an impact for contenders next season. D.J. Augustin – He picked up the slack for the oft-injured D. Rose last season and will probably land a starting PG spot this offseason, but he could opt to be the missing piece for a team like the Heat that need a starting PG or the rebuilding Lakers who also have a void at that position. Loul Deng – Deng has been a forgotten man since being traded from the Chicago Bulls but he still has an extremely skilled mid-range game and can defend in both the post and out on the wing. He could play a Boris Diaw-esque role for a contender like the Clippers or a Bulls team that lands a Melo or Kevin Love. Pa...
Read the rest of this story...
MORE FROM YARDBARKER
NBA News

Delivered to your inbox

You'll also receive Yardbarker's daily Top 10, featuring the best sports stories from around the web. Customize your newsletter to get articles on your favorite sports and teams. And the best part? It's free!