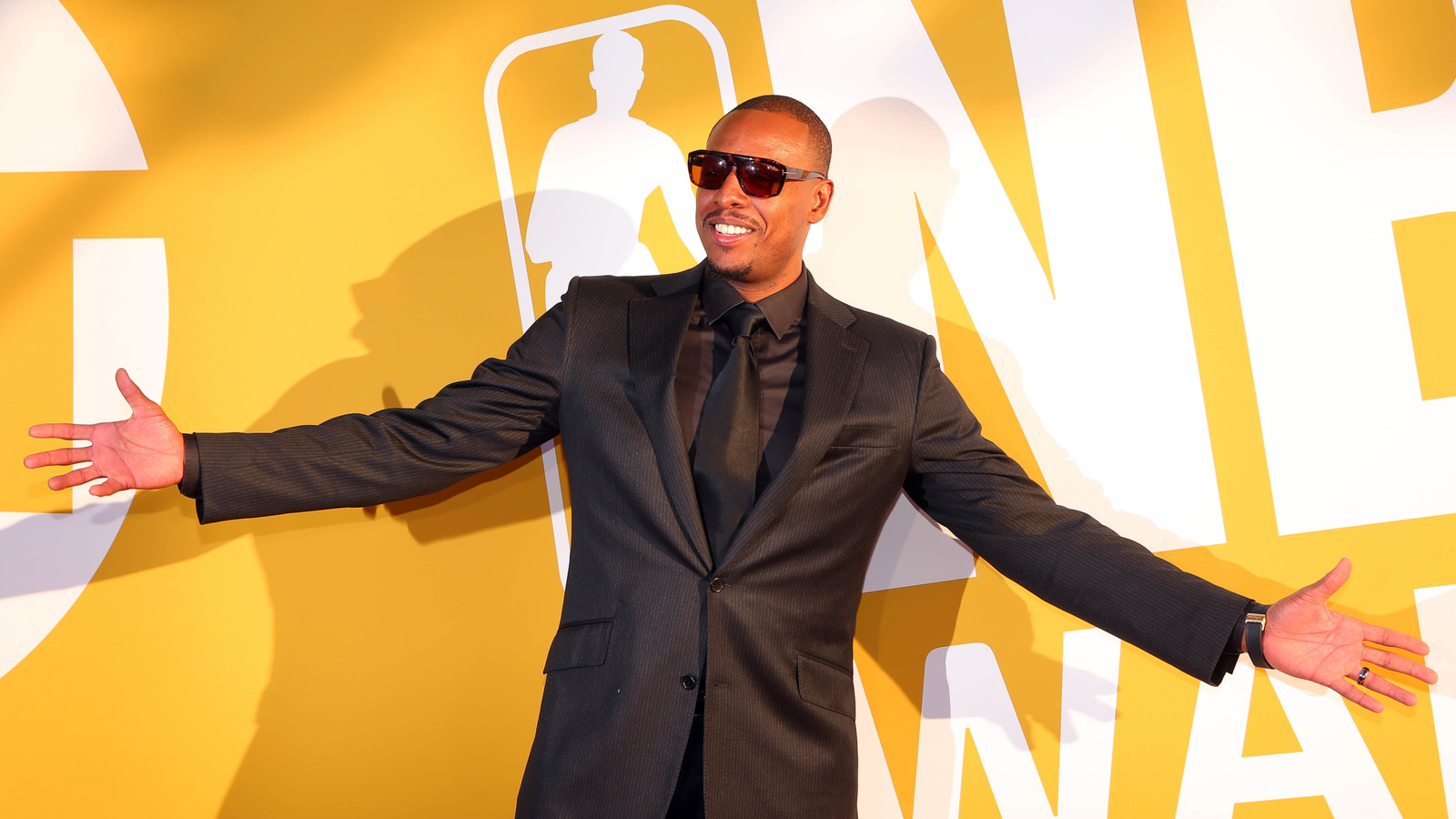 Brad Penner-USA TODAY Sports
Boston Celtics all-time great Bill Russell is weighing in on perhaps the strangest controversy involving the team in recent memory.
The 11-time champion commented on Thursday about Paul Pierce's objections to Isaiah Thomas getting a video tribute from the Celtics on the night of Pierce's jersey retirement ceremony. Responding to a segment discussing the matter on Kevin Garnett's "Area 21" show on TNT, Russell defended Pierce, tweeting that the 2008 Finals MVP handled it better than he would have.
Pierce will be getting his jersey retired by the Celtics on Feb. 11 during a game against the Cleveland Cavaliers. Thomas, a former Celtic and now a Cav, was scheduled to get his own video tribute on that day as well but, in the wake of Pierce's protests, has since stated that he longer wants one on the same day.
Many have criticized Pierce over his handling of the situation, but having arguably the greatest Celtic ever in his corner is a heck of an endorsement.
MORE FROM YARDBARKER
NBA News

Delivered to your inbox

You'll also receive Yardbarker's daily Top 10, featuring the best sports stories from around the web. Customize your newsletter to get articles on your favorite sports and teams. And the best part? It's free!