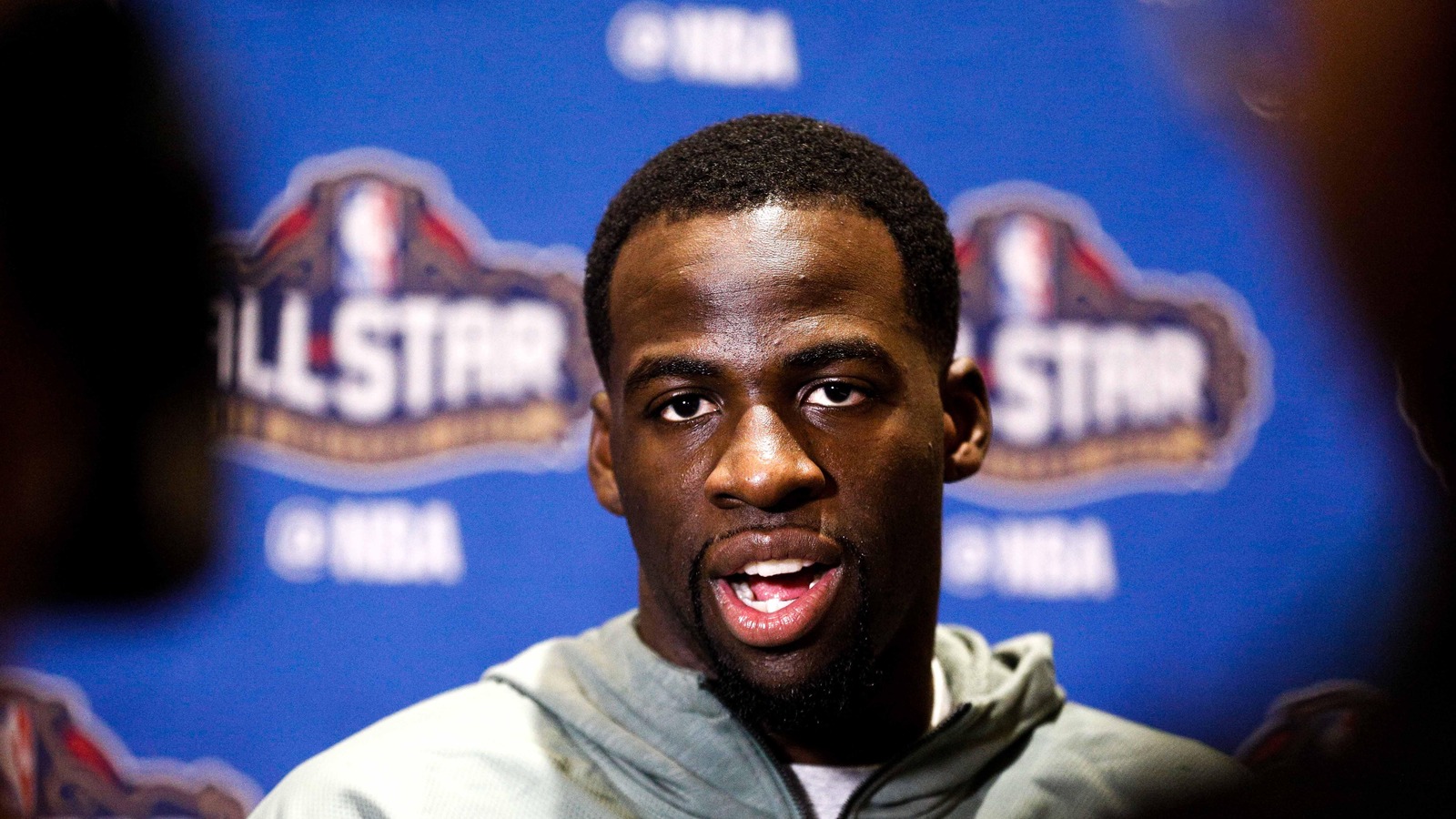 Draymond Green's mom is again harping on the Warriors roster.
Derick E. Hingle-USA TODAY Sports
Draymond Green turned in one of his best performances of the season on Tuesday night to lead the Warriors to a win, which believe it or not was just the team's third in eight games. If you're looking for someone to blame for Golden State's recent struggles, Green's mother says the front office is a good place to start.
Green's mother, Mary Babers, was very active on Twitter during the Warriors' 106-104 win over the Philadelphia 76ers. In addition to retweeting several tweets about how her son is the front-runner for Defensive Player of the Year, she also criticized the team for not having a well-rounded roster.
We gave up an entire team and kept some of the pieces we needed to get rid of! I'm just saying!

— WARRIORMOM (@BabersGreen) March 15, 2017
Teams are stacking the deck and we are SHUFFLING IT! Pleassssse! Time to JUMP SHIP & get a new deck!

— WARRIORMOM (@BabersGreen) March 15, 2017
Green finished the game with 20 points to go along with eight rebounds, eight assists, six blocks and four steals. His defensive prowess has been even more valuable with Kevin Durant sidelined, so you can understand why his mother is so proud.
The Warriors made the biggest splash of free agency last summer by signing Durant, but there's always a risk involved when you sign several superstars. Golden State has become a bit top-heavy, so an injury to one of its best players is always going to be difficult to overcome.
That said, team officials probably don't want to be taking heat from a player's parent in the middle of the season, but it's no secret where Green gets his outspokenness. While the Warriors should be fine down the stretch, they need people — like Green — to step up as long as Durant is unavailable.
MORE FROM YARDBARKER
Warriors News

Delivered to your inbox

You'll also receive Yardbarker's daily Top 10, featuring the best sports stories from around the web. Customize your newsletter to get articles on your favorite sports and teams. And the best part? It's free!