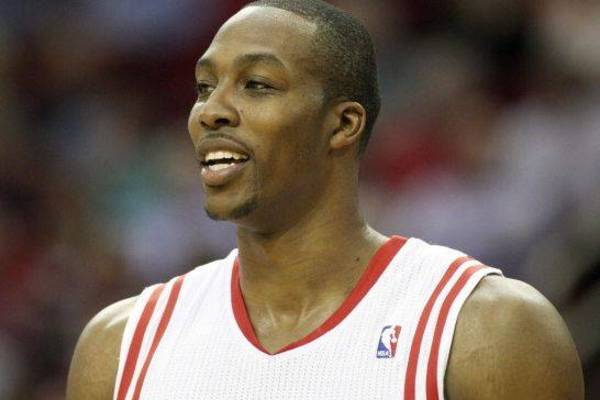 Houston Rockets center Dwight Howard responded to Mark Cubans' criticism of his decision. The Dallas Mavericks owner called Howard an "idiot" for not signing with the Mavericks this past summer. Howard said he and Cuban spoke after he scored 13 points and grabbed 16 rebounds in Houston's 113-105 win over Dallas on Friday night. "What would you want him to say?" Howard shrugged. "I mean, he's taking up for his team. I would do the same thing if somebody didn't want to come with me. I would think they're making a bad decision. "There's no need to be mad. He said what he had to say. We talked about it already. I totally 
Read the rest of this story...
MORE FROM YARDBARKER

NBA News

Delivered to your inbox

You'll also receive Yardbarker's daily Top 10, featuring the best sports stories from around the web. Customize your newsletter to get articles on your favorite sports and teams. And the best part? It's free!