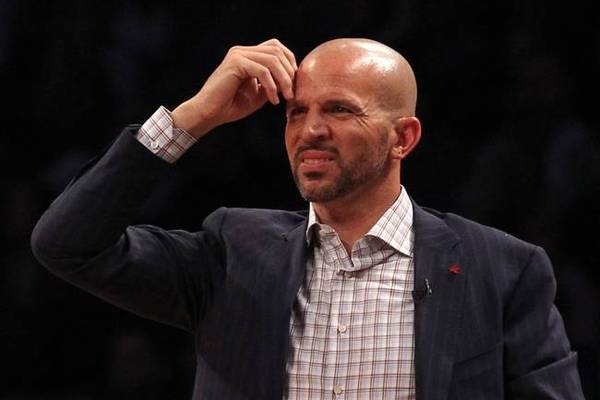 It looks like Jason Kidd has successfully forced his way out of Brooklyn. Word broke that he had a failed power play in with Nets management where he wanted more power and a raise after seeing what Derek Fisher and Steve Kerr got in their deals yesterday. Shortly after that, the Bucks became the lead contender to get Jason Kidd to coach them when the Nets refused to budge. Now it appears that the two sides have reached a deal: Source : Bucks and Nets reach deal for Jason Kidd — Chris Broussard (@Chris_Broussard) June 30, 2014 ESPN sources say Bucks are sending two second-round picks to Nets to secure coaching rights to Jason Kidd — Marc Stein (@ESPNSteinLine) June 30, 2014 This whole situation is messy but messy situations seem to follow Jason Kidd wherever he is. Personally, I would have rather stayed in Brooklyn with that Owner and location but I do understand Kidd and other coaches being a little upset about how much money Steve Kerr and Derek Fisher got. This works out well fo...
Read the rest of this story...
MORE FROM YARDBARKER
NBA News

Delivered to your inbox

You'll also receive Yardbarker's daily Top 10, featuring the best sports stories from around the web. Customize your newsletter to get articles on your favorite sports and teams. And the best part? It's free!