The 'It's not good to play the King' quiz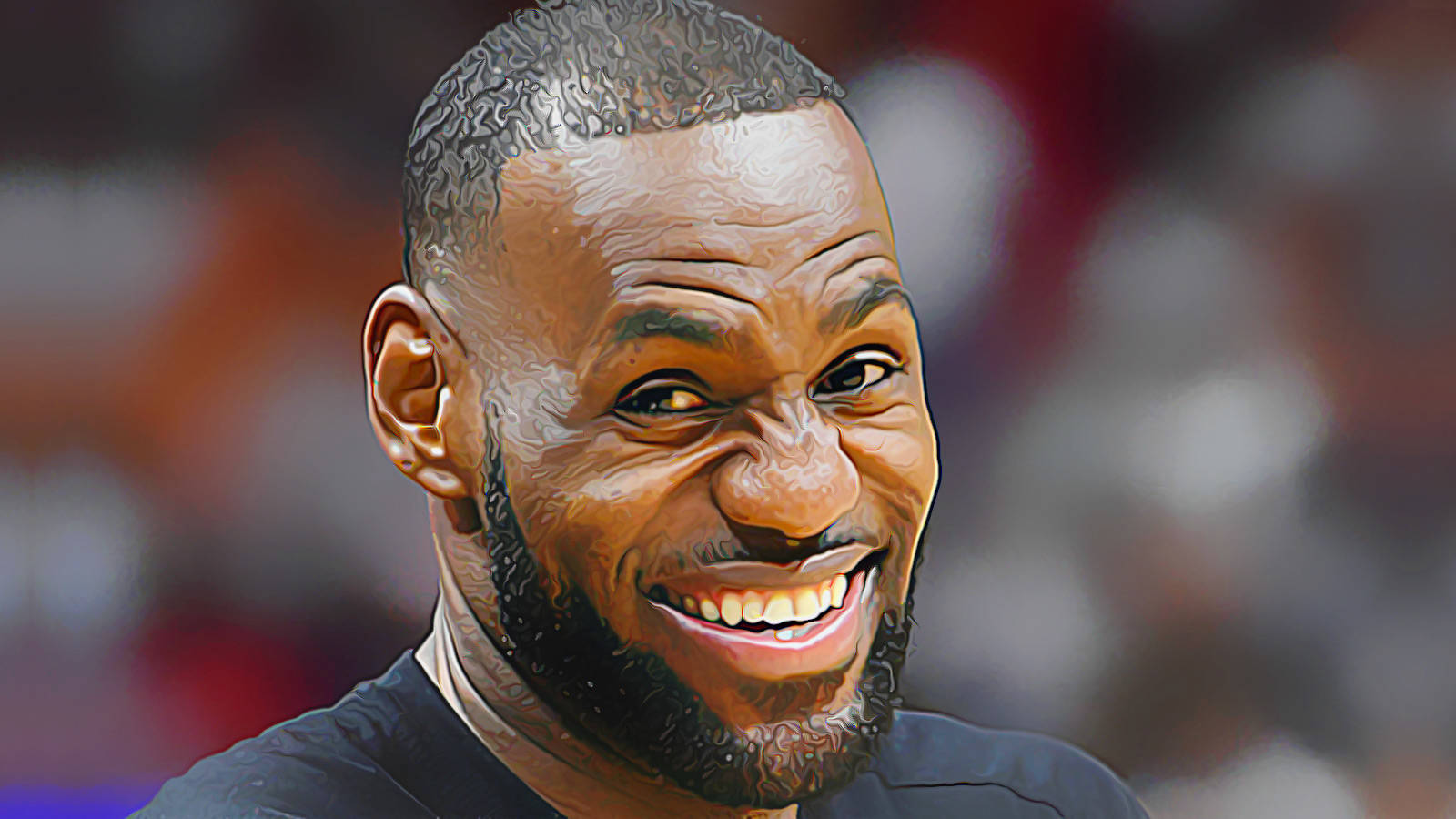 Yardbarker Illustration/Getty Images
Another day, another postseason performance for the ages from King James. So much for all that 'Is it time to panic about the Cavs?' talk, huh? 
And for those scoring at home, here is everything that LeBron accomplished individually in Thursday night's historic Game 3 victory over the Pacers, via Ben Golliver over at SI:
This was a history books type of night for James—who finished with 41 points, 13 rebounds and 12 assists—and not just because of the comeback. The four-time MVP passed Kobe Bryant into third place on the NBA's postseason scoring list, he passed Hall of Famer Wes Unseld into seventh place on the NBA's postseason rebounding list, and he notched his 17th postseason triple-double, tops among active players. James also scored or assisted on 73 points, per ESPN Stats and Information, tallying a new personal postseason-high.
For all the love that James Harden and Russell Westbrook received during the regular season (and rightfully so), this is still very much LeBron's league until he (or Father Time) decides otherwise. Or who knows. Maybe he'll skip next year's postseason so that he can finally attend Coachella. 
Which brings us to today's quiz of the day. Another deep run in this year's postseason would put the 32-year-old LeBron in the top five in career playoff games played. How many from the top 25 can you name? Six minutes are on the clock. Good luck!
CLUE: Games played / years active. List does not include games from this postseason. 
QUIZ: Name the Top 25 leaders in playoff games played in the NBA
MORE FROM YARDBARKER
NBA News

Delivered to your inbox

You'll also receive Yardbarker's daily Top 10, featuring the best sports stories from around the web. Customize your newsletter to get articles on your favorite sports and teams. And the best part? It's free!