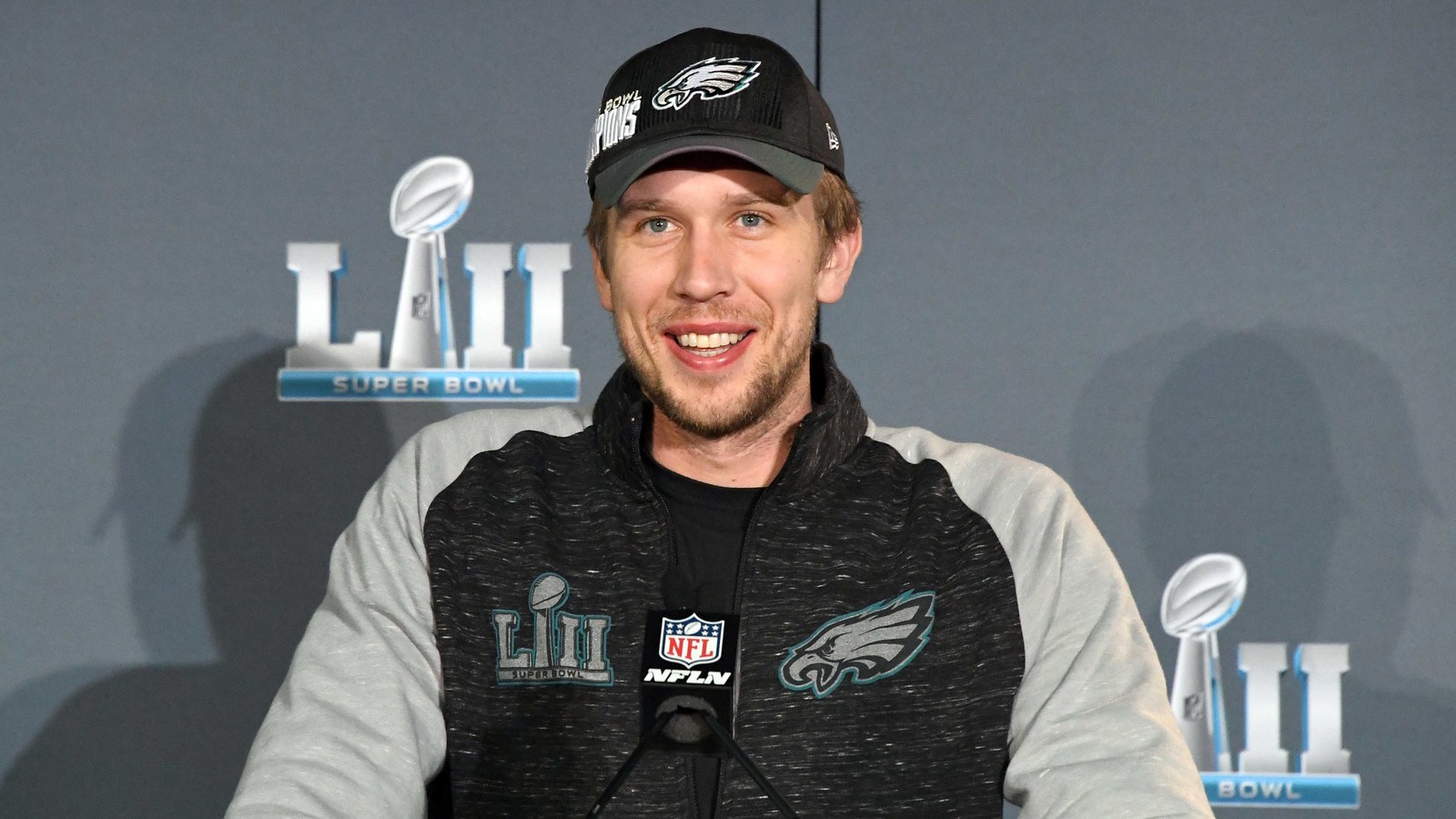 Kirby Lee-USA TODAY Sports
If you go to Google search right now and type in "New England Patriots owner," you're going to find a rather hilarious answer. Just like we saw a while back when LaVar Ball was plugged in as "NBA founder," Google is showing Nick Foles as the owner of the Pats right now.
Jeff Skversky of 6ABC in Philadelphia was Johnny on the spot.
If You Google New England Patriots Owner…
Nick Foles Comes Up as Owner!!!! Haha
It's fitting. As Skversky noted, Foles most definitely owned the Patriots in Super Bowl LII. He was an unstoppable force, shredding New England's secondary and even hauling in a clutch touchdown pass on fourth-and-goal at the end of the second quarter (watch here).
We're not sure how long Foles will be listed as New England's owner, but we'll soak in the glorious sight for as long as it lasts.
MORE FROM YARDBARKER
NFL News

Delivered to your inbox

You'll also receive Yardbarker's daily Top 10, featuring the best sports stories from around the web. Customize your newsletter to get articles on your favorite sports and teams. And the best part? It's free!