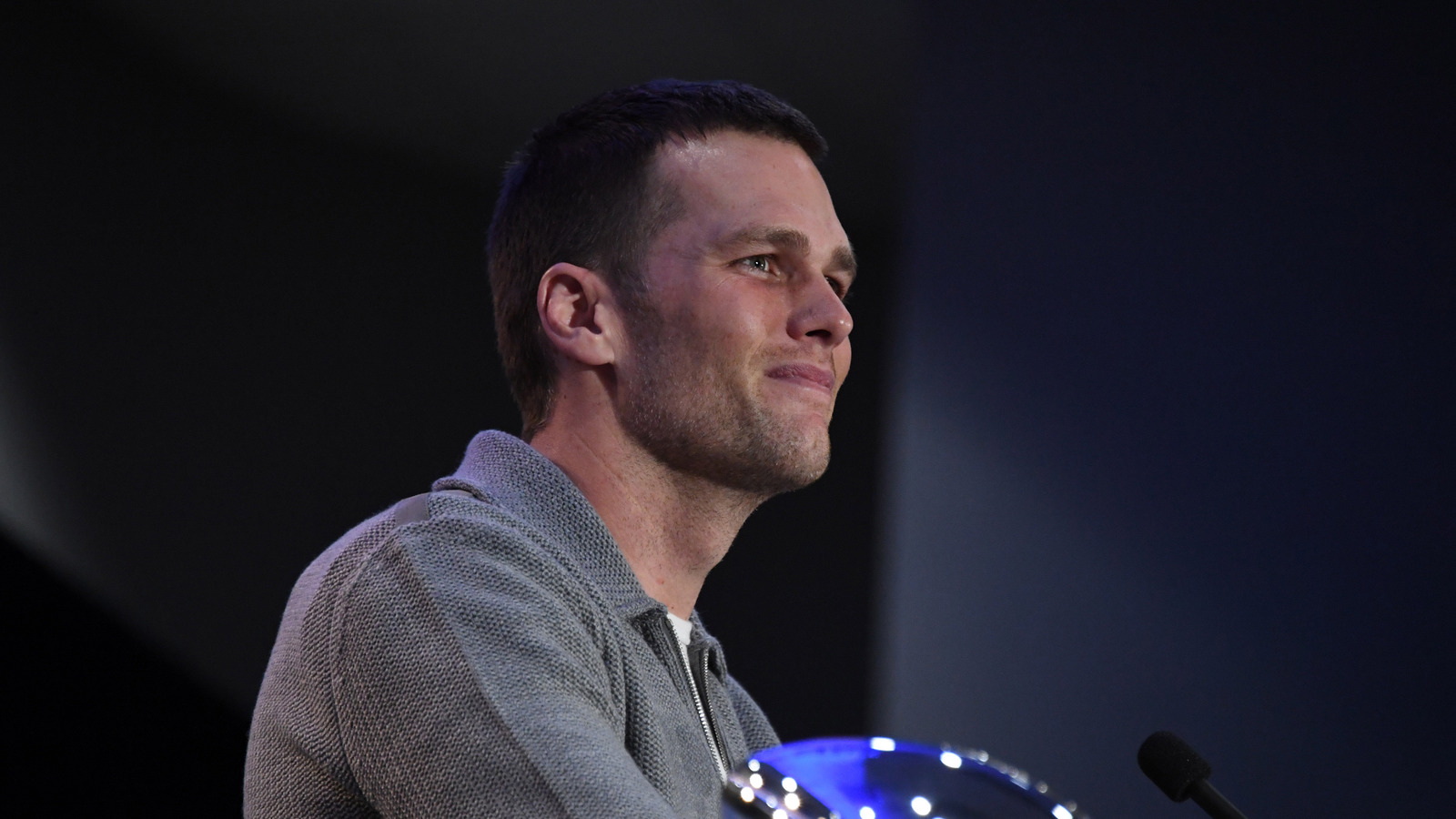 There is now a baby cockroach named after Tom Brady at Zoo Atlanta.
Kirby Lee-USA TODAY Sports
A wager between zoos in Atlanta and Providence, R.I., has been settled with Zoo Atlanta announcing it has named a Madagascar hissing cockroach after Tom Brady.
The bet between Zoo Atlanta and Roger Williams Park Zoo was based upon the outcome of Super Bowl LI. With the New England Patriots' historic comeback victory in overtime over the Atlanta Falcons, Zoo Atlanta was on the hook to name a baby cockroach after Brady. Had the Falcons won, the Roger Williams Park Zoo would have named a cockroach after Matt Ryan.
Zoo Atlanta on Monday took to Instagram to document the wager has been officially honored.
"Well … the New England Patriots won #SuperBowlLI, so that means we lost our bet with Roger Williams Park Zoo & Carousel Village," the post on Instagram reads. "Before the game, our two zoos decided the losing side would name one of their baby animals after the winning team's star quarterback, and figuring the losing side would be pretty bitter about it, we came to the agreement that baby animal … would be a Madagascar hissing cockroach. So without further ado – Meet our newly-named Program Animal family!"
One can think of countless species that would have been a much more adorable choice to be the subject of the wager. But when it comes down to it, even though a baby animal helps soften the blow, perhaps Falcons fans visiting the zoo can take solace that there is now a cockroach named after Tom Brady at the facility.
While it hardly makes up for blowing a 28-3 lead in the Super Bowl, perhaps it takes some of the sting away.
MORE FROM YARDBARKER
NFL News

Delivered to your inbox

You'll also receive Yardbarker's daily Top 10, featuring the best sports stories from around the web. Customize your newsletter to get articles on your favorite sports and teams. And the best part? It's free!