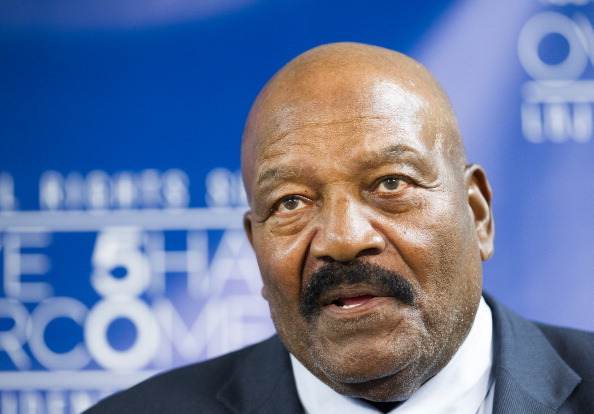 Former Cleveland Browns running back Jim Brown is suing a New York auction house to block the sale of his 1964 championship ring he won with the Cleveland Browns — one he claims was stolen from him decades ago.The former Browns great filed the lawsuit in Manhattan federal court Wednesday seeking a court order for Lelands.com, of Bohemia, NY, and its chairman Josh Evans to return the ring to him, saying it's "very important" because it's the only championship he ever won in his Hall of Fame career."The 1964 NFL Championship ring is very important to Jim Brown, not for its monetary value, but because of what it stands for," the suit says. "It is a symbol of Jim Brown's accomplishments as a professional football player on the only professional football team on which he played."Winning the NFL Championship in 1964 was almost a culmination of his successes as a football player, and the 1964 Championship ring is a reminder of the great Browns' team on which Jim Brown played, and of the ca...
Read the rest of this story...
MORE FROM YARDBARKER
Browns News

Delivered to your inbox

You'll also receive Yardbarker's daily Top 10, featuring the best sports stories from around the web. Customize your newsletter to get articles on your favorite sports and teams. And the best part? It's free!