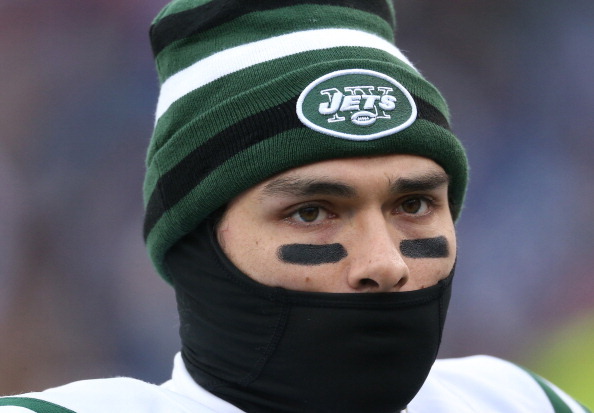 At Thursday's press conference to introduce John Idzik as the New York Jets new general manager, the  incoming GM didn't comment specifically on any Jets player.  But later, on ESPN Radio, it sounded like Idzik had some good news and some bad news for Mark Sanchez. The positive news for Sanchez — it doesn't sound like you're going to be put on the trading block. On the flip side for last year's starting quarterback — you're going to have to fight for that same position next season. Speaking on "The Michael Kay Show," Idzik said Sanchez will be back as part of quarterback competition. "We're going to bring in competition," said Idzik.  "Mark is a competitor.  He's not adverse to competition.  He'll probably welcome it.  It will make everybody better and that will be our direction." Jets head coach Rex Ryan took the more direct approach about his fifth-year quarterback. "I believe Mark needs to erase his hard drive," said Ryan. Sanchez had a miserable season (18 INTs) and t...
Read the rest of this story...
MORE FROM YARDBARKER
NFL News

Delivered to your inbox

You'll also receive Yardbarker's daily Top 10, featuring the best sports stories from around the web. Customize your newsletter to get articles on your favorite sports and teams. And the best part? It's free!