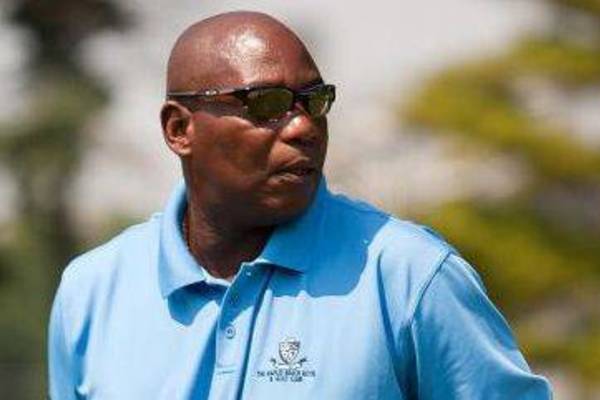 Baltimore Ravens general manager Ozzie Newsome was reportedly taken from Soldier Field in an ambulance after the conclusion of Sunday's hard-fought 23-20 overtime loss to the Chicago Bears, per Nestor Aparicio of WNST in Baltimore. Aparicio said he was riding in the elevator with Newsome, and he was sweating profusely.  Aparicio said there was a "rumor" that Newsome fainted. Photo Credit: BaltimoreRavens.com Brad Biggs of the Chicago Tribune also reported that security at the stadium stopped employees from using the hallway while an ambulance transported a person from the Ravens. Security at Soldier Field stops employees from using hallway to load person from #Ravens on ambulance pic.twitter.com/PVYF2Ff7LL — Brad Biggs (@BradBiggs) November 18, 2013 The team has released this statement: "Ozzie Newsome did not feel well after today's game and a team doctor recommended that Ozzie not fly tonight." Newsome, 57, does not have any known medical conditions. The Hall of Fame tight end has ...
Read the rest of this story...
MORE FROM YARDBARKER

NFL News

Delivered to your inbox

You'll also receive Yardbarker's daily Top 10, featuring the best sports stories from around the web. Customize your newsletter to get articles on your favorite sports and teams. And the best part? It's free!