Originally posted on
NESN.com
| Last updated 9/23/13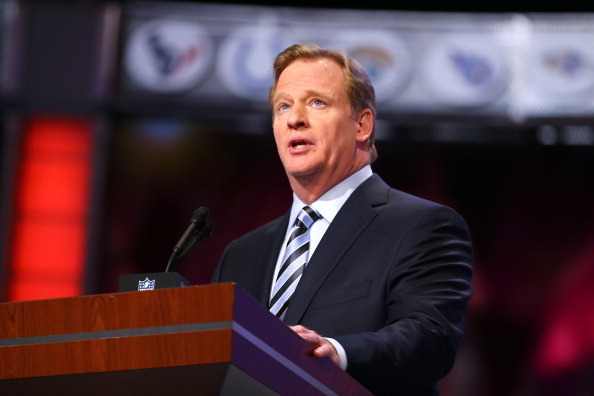 The NFL season is almost a quarter of the way through. Don't worry, though, there are still 14 weeks of football left to play in the regular season, and, if the NFL owners get their long-desired way, there will be even more in years to come. The NFL is quietly exploring the idea of an 18-game schedule once again, according to Pro Football Talk. The league has explored the idea in the past and even broached the subject with the NFL Players Association during the most recent collective bargaining agreement (CBA) negotiations in 2011. The NFLPA has opposed the idea during every discussion, naming player safety concerns as their primary hiccup in the matter. Playing a 16-game schedule can be grueling enough for NFL players, which is evidenced by their brutally short average career span — roughly three years, and the union is concerned about their players well being. For a long time, the NFL's leverage with the players seemed to be the idea of cutting two preseason games in favor of adding the regular-season weeks. Now, the league appears unlikely to make that concession, though, for a variety of reasons, according to PFT. There is always the possibility of the NFL and NFLPA agreeing on game limitations for players, which could inhibit teams from playing any player in more than 16 games. It's an unusual and likely a widely unpopular concept, but the union actually views it as a "fascinating" idea, per the report. This newest endeavor into schedule expansion is only in its infancy, but there will undoubtedly be many more conversations about the topic as the season rolls on. Have a question for Luke Hughes? Send it to him via Twitter at @LukeFHughes or send it here.
MORE FROM YARDBARKER
NFL News

Delivered to your inbox

You'll also receive Yardbarker's daily Top 10, featuring the best sports stories from around the web. Customize your newsletter to get articles on your favorite sports and teams. And the best part? It's free!