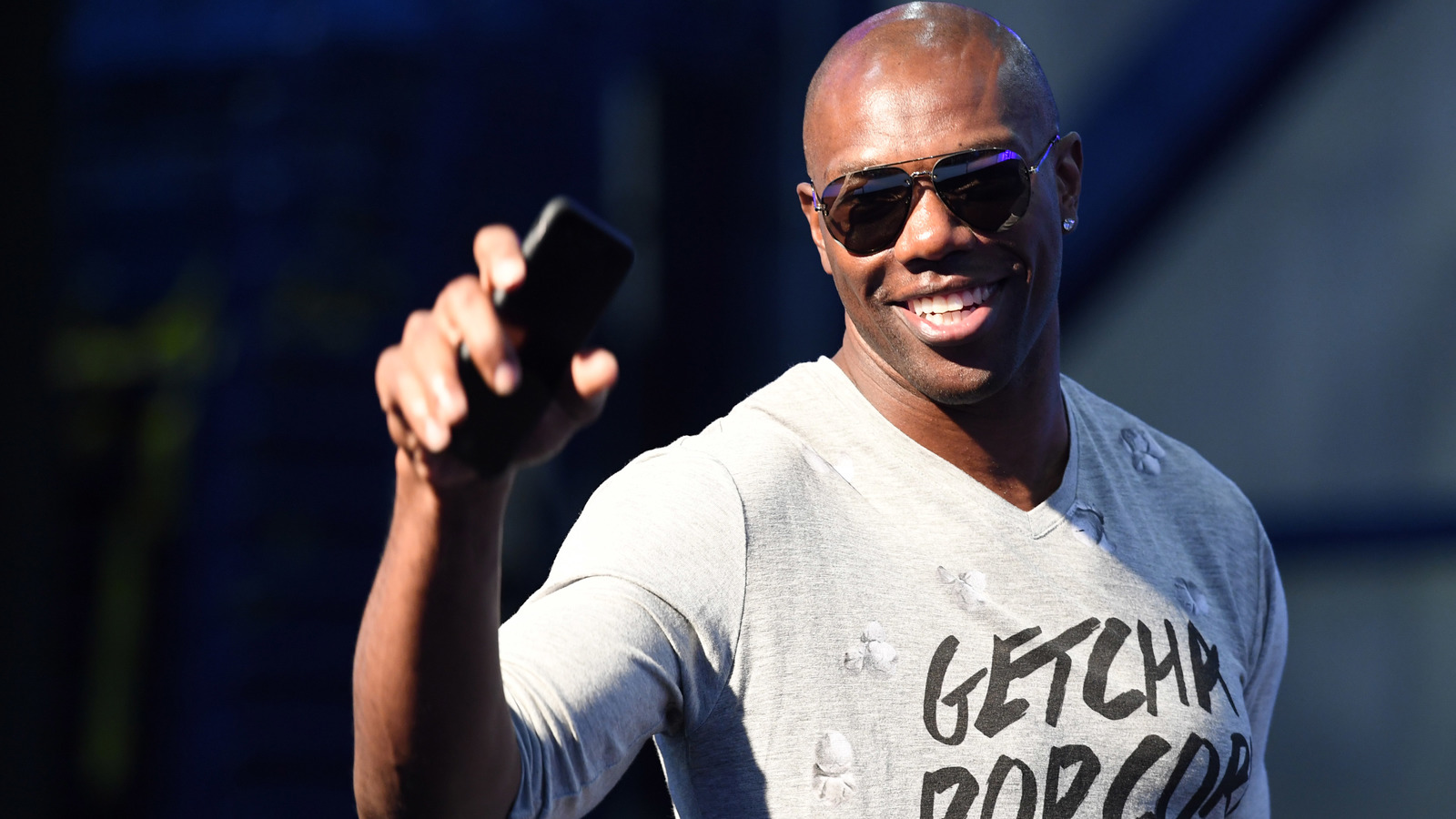 John David Mercer-USA TODAY Sports
Terrell Owens has always been one to speak his mind, and now some of his former colleagues are getting caught in the crosshairs.
Answering questions from fans on Twitter on Friday, the mercurial wideout took shots at ex-Philadelphia Eagles teammate Donovan McNabb as well as some of his old coaches. For one, Owens shaded Dallas Cowboys coach Jason Garrett, saying that Garrett ran both him and predecessor Wade Phillips out of town before taking aim at Garrett's game management and playcalling.
Who??! Jason Garrett!! U gotta be kidding me. He was part of getting rid of me & Wade Phillips to get the head coaching job thinking that was the answer. And here we r 8 years later…https://t.co/xtDcTkU0Qr

— Terrell Owens (@terrellowens) January 20, 2018
Same issue I had with Garrett when he felt I threw him under the bus after we went 13-3 the year before & we needed to change our plays, teams game planned Dak after his 1st year but Garrett doesn't know how to make adjustments. Can't keep running same plays over & over & over https://t.co/GiByXY2tmZ

— Terrell Owens (@terrellowens) January 20, 2018
Steve Mariucci, TO's former coach in San Francisco, was not spared either.
Granted, Owens did have some kind words for Kansas City Chiefs head coach Andy Reid, who used to coach him on the Philadelphia Eagles.
But the goodwill did not last for long, as Owens aired out his grievances with McNabb, his quarterback in Philly, without mentioning him by name.
I only left because the QB didn't want me there because the QB felt he could win without me. So I had to move on. Trust me, I loved what I was doing in Philly with that team but I can't make the QB like me. https://t.co/m2Dm9n2PF8

— Terrell Owens (@terrellowens) January 20, 2018
For the six-time Pro Bowler Owens, who has not played since 2012, this is consistent with what he has been hinting at for years. But it's interesting the bad blood still remains in 2018 with all parties involved in their 40s and over.
MORE FROM YARDBARKER
NFL News

Delivered to your inbox

You'll also receive Yardbarker's daily Top 10, featuring the best sports stories from around the web. Customize your newsletter to get articles on your favorite sports and teams. And the best part? It's free!