The 'Old England Patriots' quiz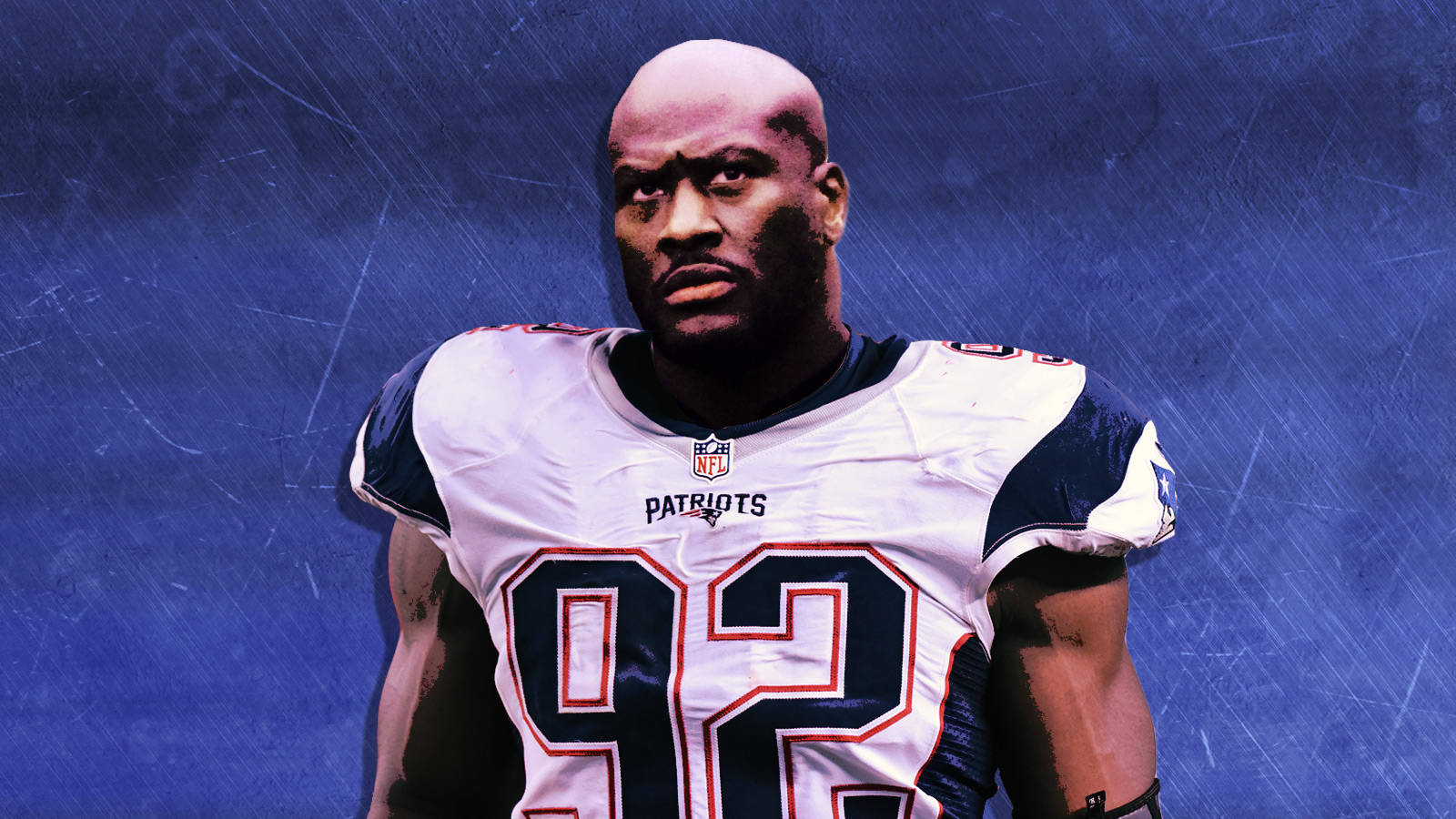 Yardbarker Illustration/Getty Images
Every so often, it would seem as if the internet just sort of wills an idea into existence. 
Last week, when the Pittsburgh Steelers released veteran linebacker James Harrison just two days before Christmas, the immediate collective thought was "LOL, I bet he signs with the Patriots" because that's simply what New England does in the imaginations of everyone who isn't a Pats fan. Next thing you know, Harrison is rumored to have been spotted in Boston, then is confirmed to be visiting Gilette Stadium, and a couple hours later, the Steelers' all-time sacks leader is on Instagram making folksy jokes about his new teammate, Tom Brady. 
Reactions around Pittsburgh were predictable. Fans reacted as you'd expect fans to react, while some of Harrison's old teammates took the move in stride. Antonio Brown could only laugh it off, while Ben Roethlisberger was "shocked" by the release but isn't worried about Harrison sharing Steelers secrets with the dark side. Roethlisberger's better half isn't as trusting. As for Bill Belichick and the Patriots, it's no surprise that they are remaining tight-lipped on all-things James Harrison for now, but expect this storyline to resurface should New England and Pittsburgh, the two best teams in the AFC, cross paths in the postseason. 
Which brings us to today's quiz of the day. As mentioned above, with the seemingly ageless Brady as a teammate, the 39-year-old Harrison won't be the oldest player in the locker room for the first time in a few seasons. With that in mind, how many of the elder statesmen from every NFL team from the 2017 season can you name in six minutes?
Good luck!
CLUE: TEAM / AGE / POSITION
QUIZ: Name the oldest player currently on the every NFL team
MORE FROM YARDBARKER
NFL News

Delivered to your inbox

You'll also receive Yardbarker's daily Top 10, featuring the best sports stories from around the web. Customize your newsletter to get articles on your favorite sports and teams. And the best part? It's free!