The 'QB or not QB? That is the question' quiz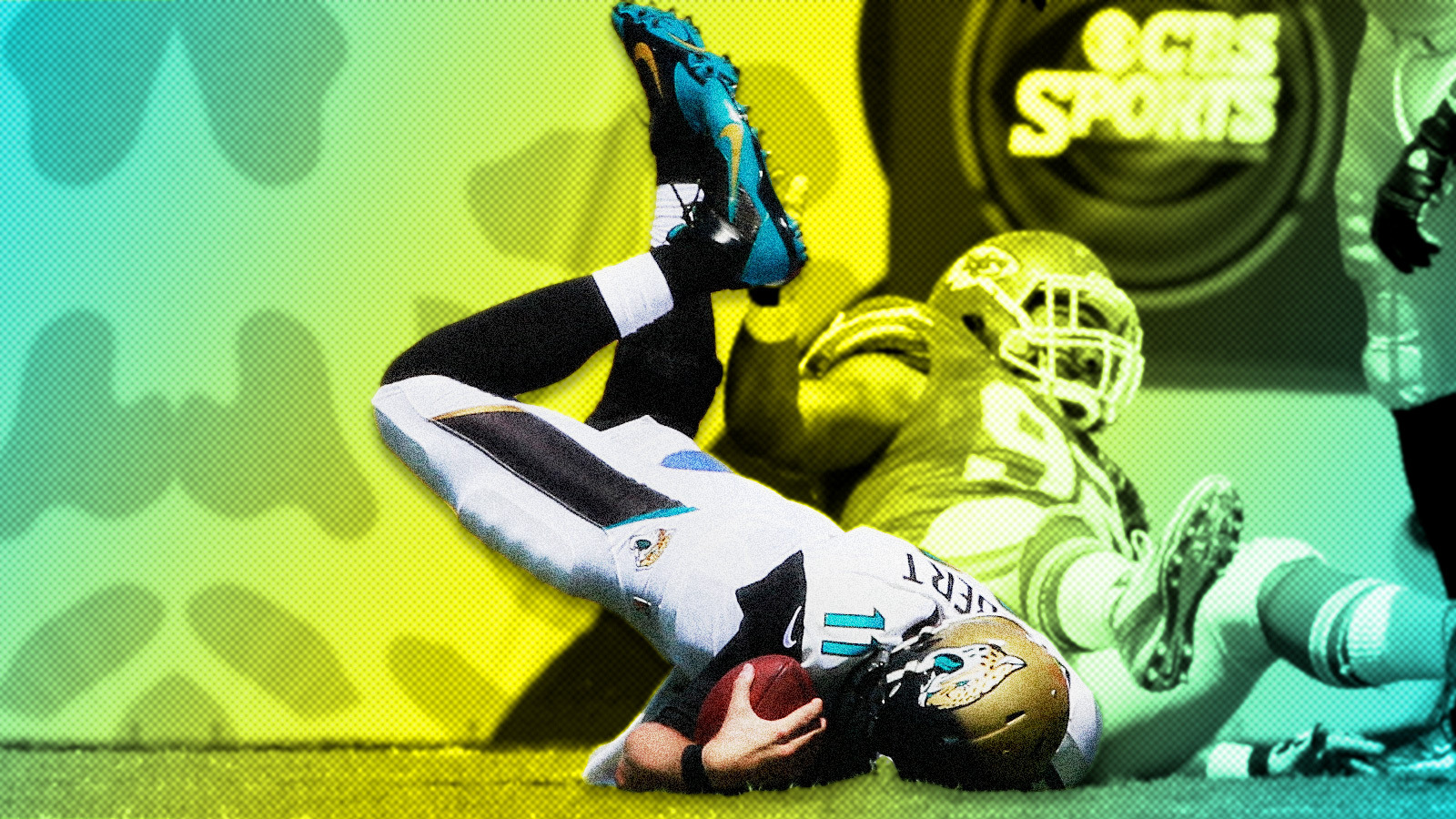 Yardbarker Illustration/Getty Images
We are mere days away from the annual NFL Draft. As expected, the takes are flooding in, and they most certainly are of the hot variety. It starts right at the top with Myles Garrett, who is, depending on who you speak to, either worthy of a team trading all of its draft picks to move up or a lazy fraud who is not worthy of the #1 overall selection. Marshon Lattimore will either be the top cornerback in this year's class...or someone whose injury history makes him too risky to be an elite player. And of course, there's Mitch (or is it Mitchell?) Trubisky, the QB from UNC, who is either very much worthy of being the top selection on Thursday or an overrated prospect who is 'a lot further away from being a capable NFL starter than many say'. 
Trubisky —or any other of the signal callers in this year's draft— would be best to ignore any and all pre- and post-draft speculation, however, because if recent history has told us anything, it's that draft pundits don't really know what they are talking about. Blaine Gabbert was supposed to usher in a 'new era in Jacksonville'. That era lasted all of three seasons. Prior to the 2004 Draft, eventual Bills bust J.P. Losman said this, 'If you put on his highlight tape and my highlight tape, they'd be so much alike, except that he's been doing it in the pros and I was in college.' He was referring to Brett Favre. And the lede from this 2007 John Clayton article tells you everything you need to know about the quarterbacks in the 2007 NFL Draft: 'This was supposed to be Brady Quinn's draft, but JaMarcus Russell may have stolen it.' Scouting for the NFL is hard.  
Which brings us to today's quiz of the day. Since the 2000 NFL Draft, 48 quarterbacks have been taken in the first round to varying degrees of success and failure. How many can you name in 10 minutes?

Good luck!

CLUE: YEAR - DRAFT TEAM - PICK #
 QUIZ: Name every QB drafted in the 1st round since 2000
MORE FROM YARDBARKER
NFL News

Delivered to your inbox

You'll also receive Yardbarker's daily Top 10, featuring the best sports stories from around the web. Customize your newsletter to get articles on your favorite sports and teams. And the best part? It's free!