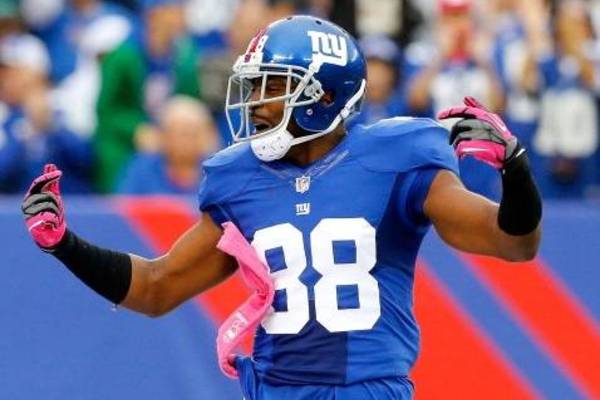 Hakeem Nicks seem to have found himself back in Tom Coughlin's doghouse. Following Nicks' sloppy outing on Monday night -- two catches and three drops -- Coughlin lashed out at the 25-year-old, saying there's no excuse for the butterfingers. "The competitor that he is, he's very much aware," Coughlin said, via the New York Daily News. "And quite frankly he's always gobbled those balls up. So explanation? I wouldn't offer an excuse. I'm sure he wouldn't either." Taking it a step further, Coughlin iterated that Nicks simply isn't a reliable target this year. "You've got to get to the point where the reliability factor is there as strongly as it always has been," Coughlin said. "Has it been there up to this point? No. But we're saying 'Let's get back to work and get this done.' We count on this guy." Coughlin is hardly Mr. Popular right now, but he does have a point about Nicks, who's recorded just 27 catches for 470 yards and no touchdowns in 2013. Considering
Read the rest of this story...
MORE FROM YARDBARKER

NFL News

Delivered to your inbox

You'll also receive Yardbarker's daily Top 10, featuring the best sports stories from around the web. Customize your newsletter to get articles on your favorite sports and teams. And the best part? It's free!