QUIZ: Name the NHL franchises that have never won the Stanley Cup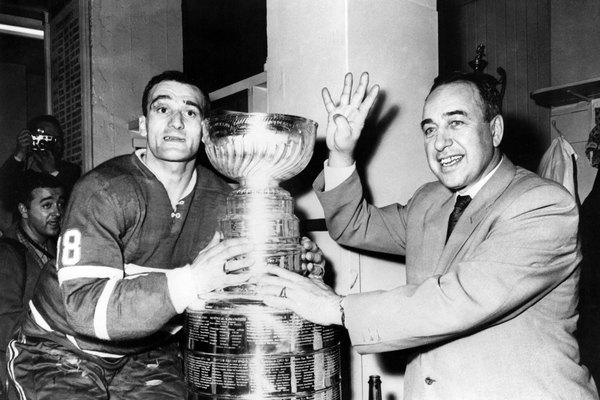 As of the 2015-16 season, 12 NHL franchises have never hoisted Lord Stanley's Cup, though two teams have a chance of ending their respective droughts after the conclusion of this year's playoffs. Can you name them all?
Note: Team names are acceptable (no need to write out entire names), as well as abbreviated nicknames (e.g., 'Bucs'). One franchise is listed here as an answer that won multiple Stanley Cup Finals in its original run, but none in its current inception, so we're counting it.
MORE FROM YARDBARKER
NHL News

Delivered to your inbox

You'll also receive Yardbarker's daily Top 10, featuring the best sports stories from around the web. Customize your newsletter to get articles on your favorite sports and teams. And the best part? It's free!