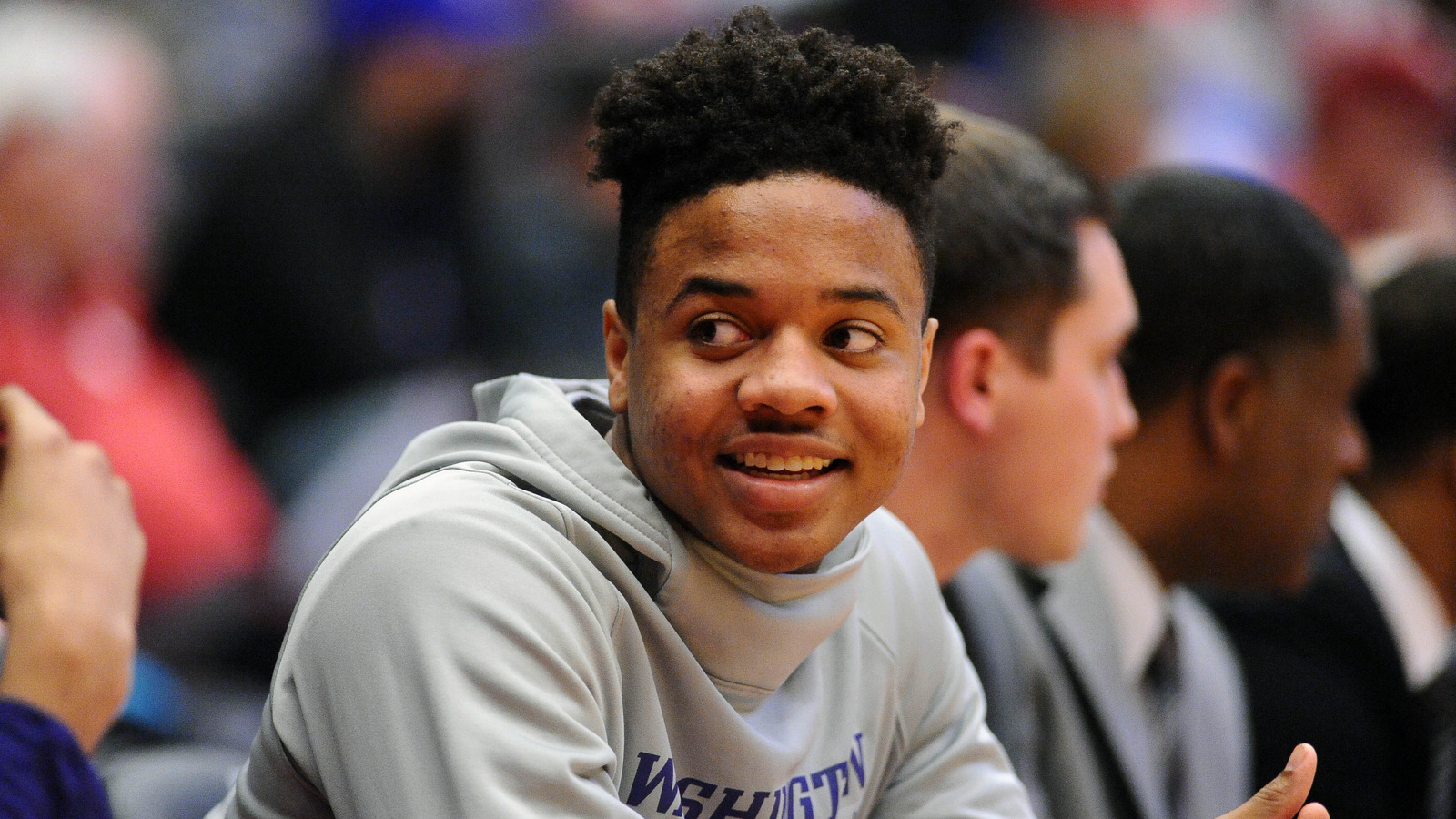 Markelle Fultz seems excited about the prospect of playing for the 76ers.
James Snook-USA TODAY Sports
Markelle Fultz is on board with the process.
The likely No. 1 overall pick left a comment on a photo Joel Embiid posted of himself, Fultz, Ben Simmons, and Robert Covington, confirming that the much-maligned process is still well and truly beloved.
Fultz is quite clearly embracing this twist of fate. He's already got some Sixers gear ready to go as Philadelphia looks to have completed a trade for the No. 1 overall pick. The players he'll likely play with next season appear ready for him, too. Maybe — just maybe — Sixers fans really will have something to look forward to.
MORE FROM YARDBARKER
Huskies News

Delivered to your inbox

You'll also receive Yardbarker's daily Top 10, featuring the best sports stories from around the web. Customize your newsletter to get articles on your favorite sports and teams. And the best part? It's free!