The 'Duke schadenfreude season came early this year' quiz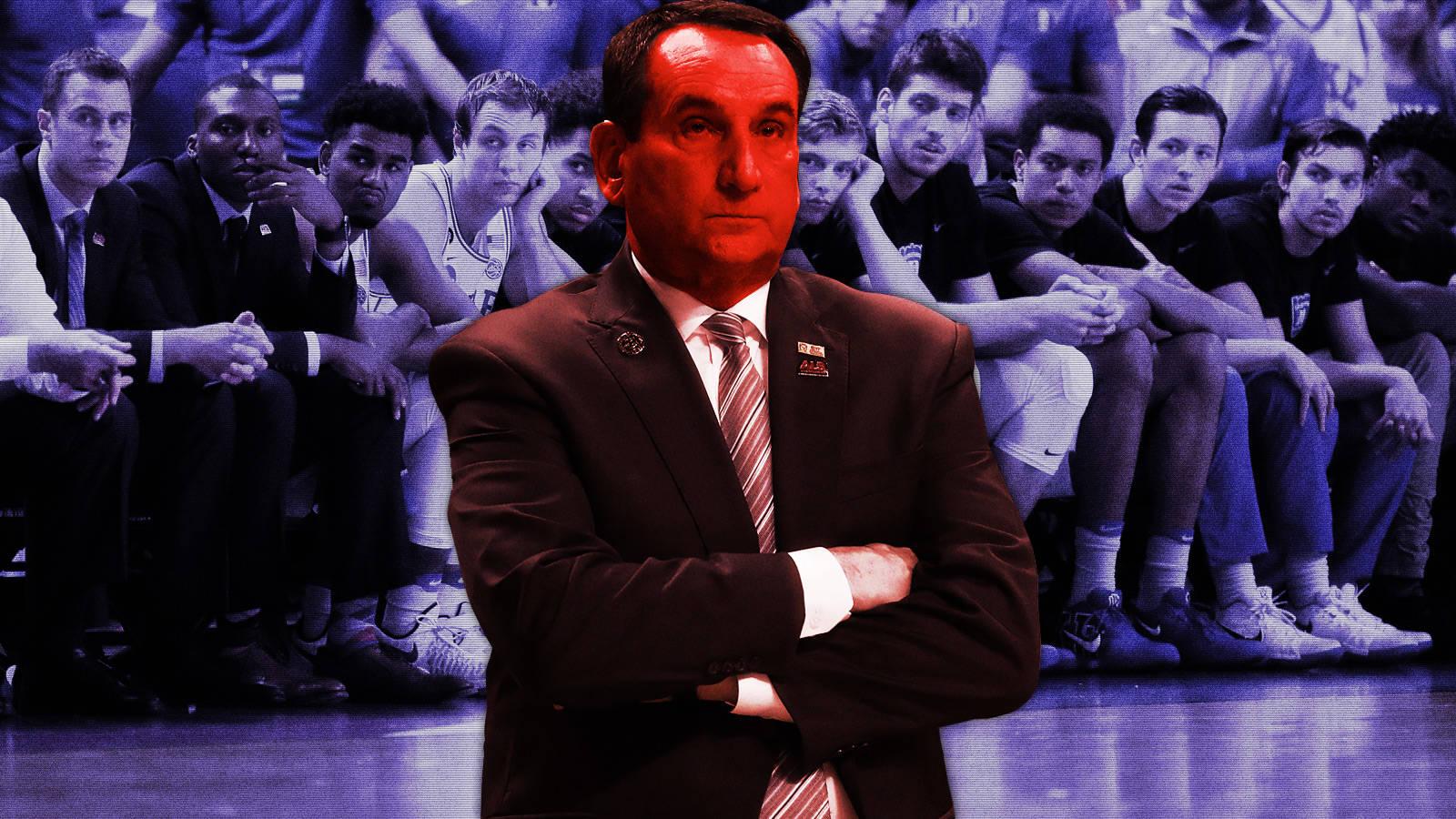 Yardbarker Illustration/Getty Images
And with that, we can add another one to the long list of painful tournament losses for the Duke Blue Devils. 
Yes, despite winning the ACC tournament and entering March Madness as the prohibitive favorites, Coach K and crew couldn't get it done against South Carolina and were forced to take their talents back to Durham about three weeks too soon for Duke fans' liking. Conversely, for the multitude of Duke haters out in the wild, the timing was perfect, as no one outside of Krzyzewskiville wanted to see the most hated man in college hoops (and involuntary Ted Cruz cosplayer) Grayson Allen win a second national title before taking his foe-tripping talents to the NBA level. 
Which brings us to today's quiz. Despite the occasional tournament dud, Duke still churns out its fair share of future NBA talent. Currently there are 21 players in the NBA who were lead by Coach K, Mike Krzyzewski. How many of them can you name?
CLUE: Draft Year - Draft Number - Draft Team. UD indicates player was undrafted. List does not include players who transferred from Duke. 
MORE FROM YARDBARKER
Quiz of the Day Newsletter

Delivered to your inbox

Get the Quiz of the Day, Yardbarker's daily newsletter featuring one carefully curated quiz inspired by today's headlines. Compete with your friends and the community. Emailed every weekday. Always free!