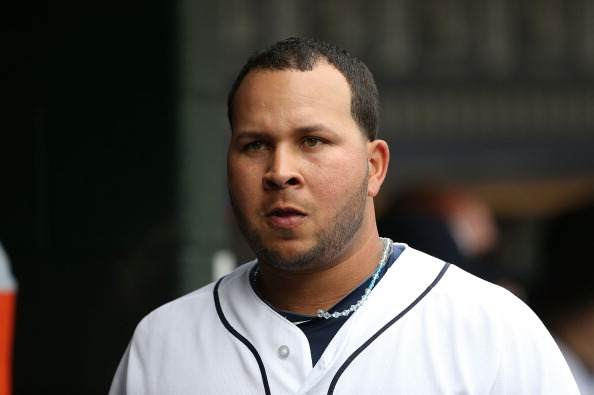 The St. Louis Cardinals fell in the World Series to the Boston Red Sox and have not been shy about remaking their roster so far this offseason. That continued on Sunday as they signed free agent shortstop Jhonny Peralta to a monster contract. The Cardinals gave the 31-year-old a four-year, $53 million deal that will see him likely taking over for Pete Kozma, whose anemic offense and spotty defense cost the team in the postseason. Peralta hit .303 with 11 home runs and 55 RBIs, while also posting an OPS of .815 and a WAR of 3.3 in 2013. Where this all gets hazy is the fact that Peralta was suspended for 50 games last season as a result of Major League Baseball's investigation into the Biogenesis case involving performance-enhancing drugs. He came back to the Detroit Tigers in late September and also played for the team in the postseason. There will be plenty of negative reactions to the Peralta signing, since he essentially cheated and it resulted in a big raise over what he was previously

Read the rest of this story...
MORE FROM YARDBARKER
MLB News

Delivered to your inbox

You'll also receive Yardbarker's daily Top 10, featuring the best sports stories from around the web. Customize your newsletter to get articles on your favorite sports and teams. And the best part? It's free!