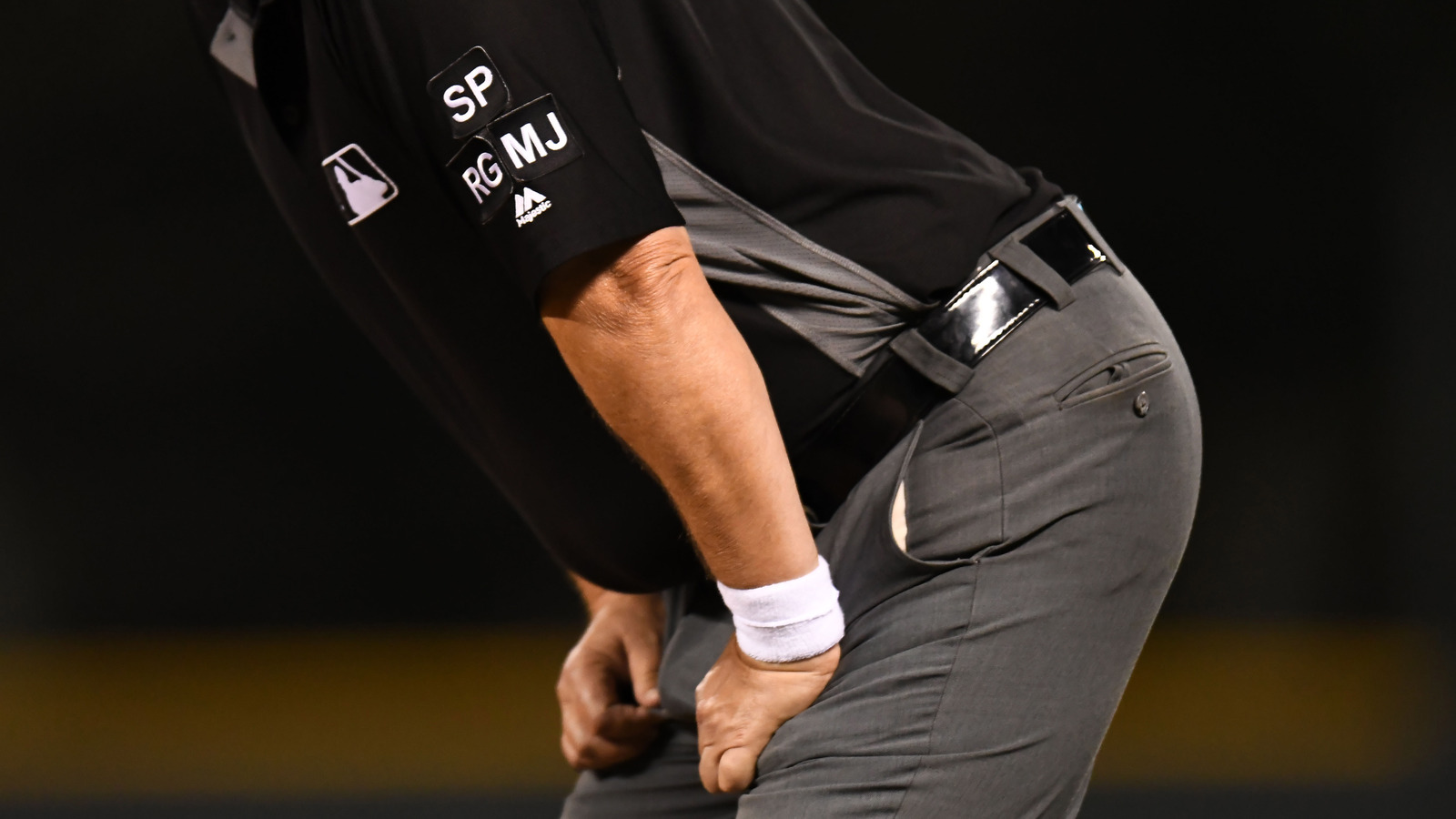 MLB umpires ditched their protest wristbands after just one day.
Ron Chenoy-USA TODAY Sports
Major League Baseball's umpires dropped a protest over player behavior after just one day, but it turns out they had more than one reason for doing it.
The white wristband protests ended quickly after commissioner Rob Manfred promised to meet with representatives from the umpires' union to discuss their concerns. There may have been another reason, too — according to ESPN's Buster Olney, the umpires were threatened with fines for wearing unauthorized equipment.
Additional details: MLB notified umpires in writing that wrist band protest would lead to fines; some didn't participate; protest withdrawn.

— Buster Olney (@Buster_ESPN) August 21, 2017
The white wristband protest did not last particularly long for multiple reasons, it seems, but it got people talking. Perhaps that was the point.
MORE FROM YARDBARKER
Tigers News

Delivered to your inbox

You'll also receive Yardbarker's daily Top 10, featuring the best sports stories from around the web. Customize your newsletter to get articles on your favorite sports and teams. And the best part? It's free!