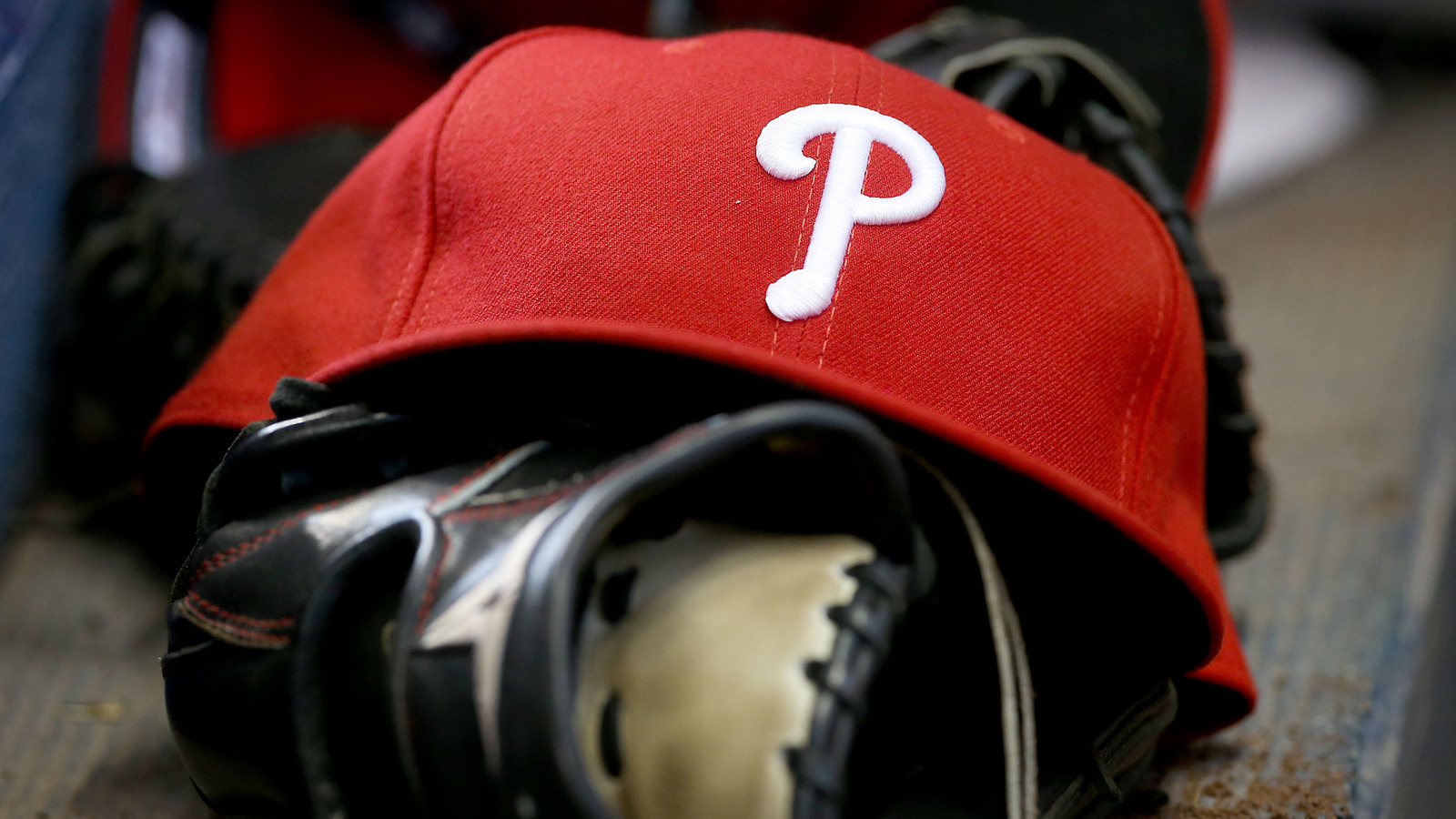 The Phillies exacted revenge on New Jersey governor Chris Christie by alluding to one of his political scandals.
Dylan Buell/Getty Images
New Jersey governor Chris Christie on Wednesday made some insulting and sarcastic comments about the Philadelphia Phillies, Citizens Bank Park and the team's fans. The trash talk certainly riled up the baseball-loving populace of the City of Brotherly Love. And now, the Phillies have exacted their revenge.
Christie, an unabashed New York Mets fan, pulled off his anti-Phillies hit job during an interview Wednesday on SNY TV.
"The Phillies suck. Let's just start with that," Christie said, via CSN Philly. "They're from Philadelphia. They're an awful team. They're an angry, bitter fan base and it's not safe for civilized people to go to Citizens Bank Park if you want to root for the other team. Ya gotta believe what? Ya gotta believe we're awful people."
While Christie's unflattering comments have been well-covered and drew the vitriolic wrath of Phillies fans everywhere, perhaps lost in the shuffle was how the Phillies organization delivered a dose of comeuppance on Christie with a sublime subtweet troll-job.
We love our fans and appreciate their unwavering support as we "bridge" to a bright future!

— Phillies (@Phillies) February 16, 2017
Zing!
The tweet of course alludes to the New Jersey bridge scandal, a political controversy that has plagued the Christie governorship for years, with troubling developments continuing to surface to this day.
In other words, much like President Donald Trump before them, the Phillies are making Christie eat the meatloaf. In a manner of speaking.
MORE FROM YARDBARKER
Phillies News

Delivered to your inbox

You'll also receive Yardbarker's daily Top 10, featuring the best sports stories from around the web. Customize your newsletter to get articles on your favorite sports and teams. And the best part? It's free!