The 'Eyes have it' quiz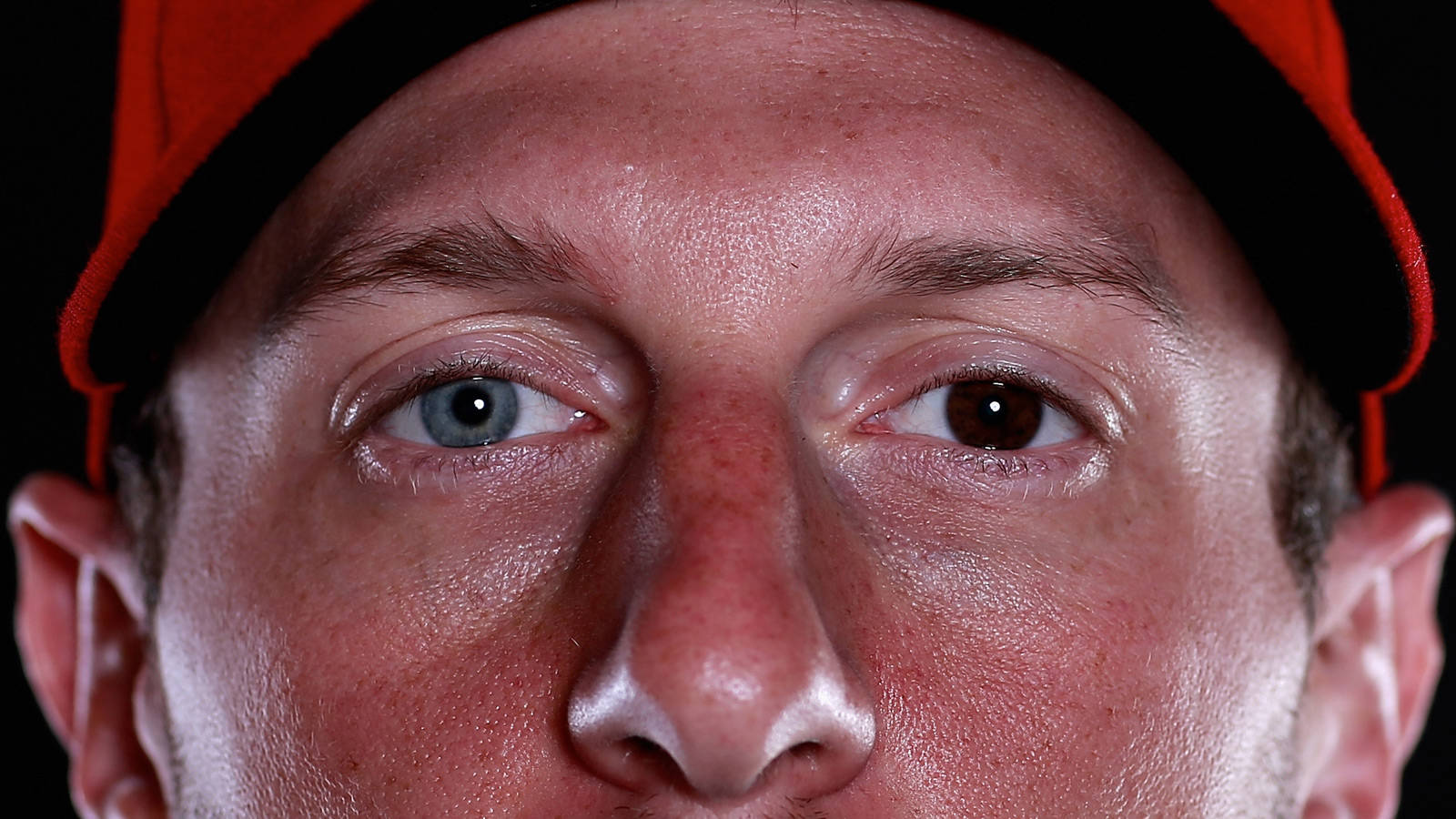 Chris Trotman/Getty Images
Washington Nationals ace Max Scherzer is already arguably the best pitcher in Major League Baseball, but with the 2018 season rapidly approaching, Scherzer has some bad news for any batters that he'll face this year: he might still be getting better. 
Sure, we're at the part of the calendar when many players in camps are claiming to be in the best shape of their careers, but just the thought of a player of Scherzer's caliber having another gear he can shift into should strike fear in the hearts of hitters all across the land. In the three years Scherzer has been in the Senior Circuit, the 33-year-old has been utterly dominant. As a member of the Nats, he's never had an ERA above 3.00 or a WHIP above 1.00. If you include his last two seasons in Detroit, this is what Scherzer has done in the last half-decade: three Cy Young Awards, two All-Star Game starts in five All-Star appearances while also leading all pitchers, including Clayton Kershaw, in Wins Above Replacement. The only thing that has been able to slow Scherzer down in that time has been a lumpy pillow, but assuming he has that now under control, Scherzer has very real chance in 2018 to become just the fifth hurler all time to win four Cy Youngs during his playing career. 
Which brings us to today's quiz of the day. Scherzer led the Nationals in WAR in 2017, just as he did for the 2016 season. With that in mind, how many of the other team leaders in WAR (according to Baseball-Reference) from the 2017 MLB season can you name in five minutes?
Good luck!
CLUE: TEAM / WAR
QUIZ: Name every MLB team's leader in WAR from 2017
MORE FROM YARDBARKER
Quiz of the Day Newsletter

Delivered to your inbox

Get the Quiz of the Day, Yardbarker's daily newsletter featuring one carefully curated quiz inspired by today's headlines. Compete with your friends and the community. Emailed every weekday. Always free!