The 'Help wanted: Supervising manager' quiz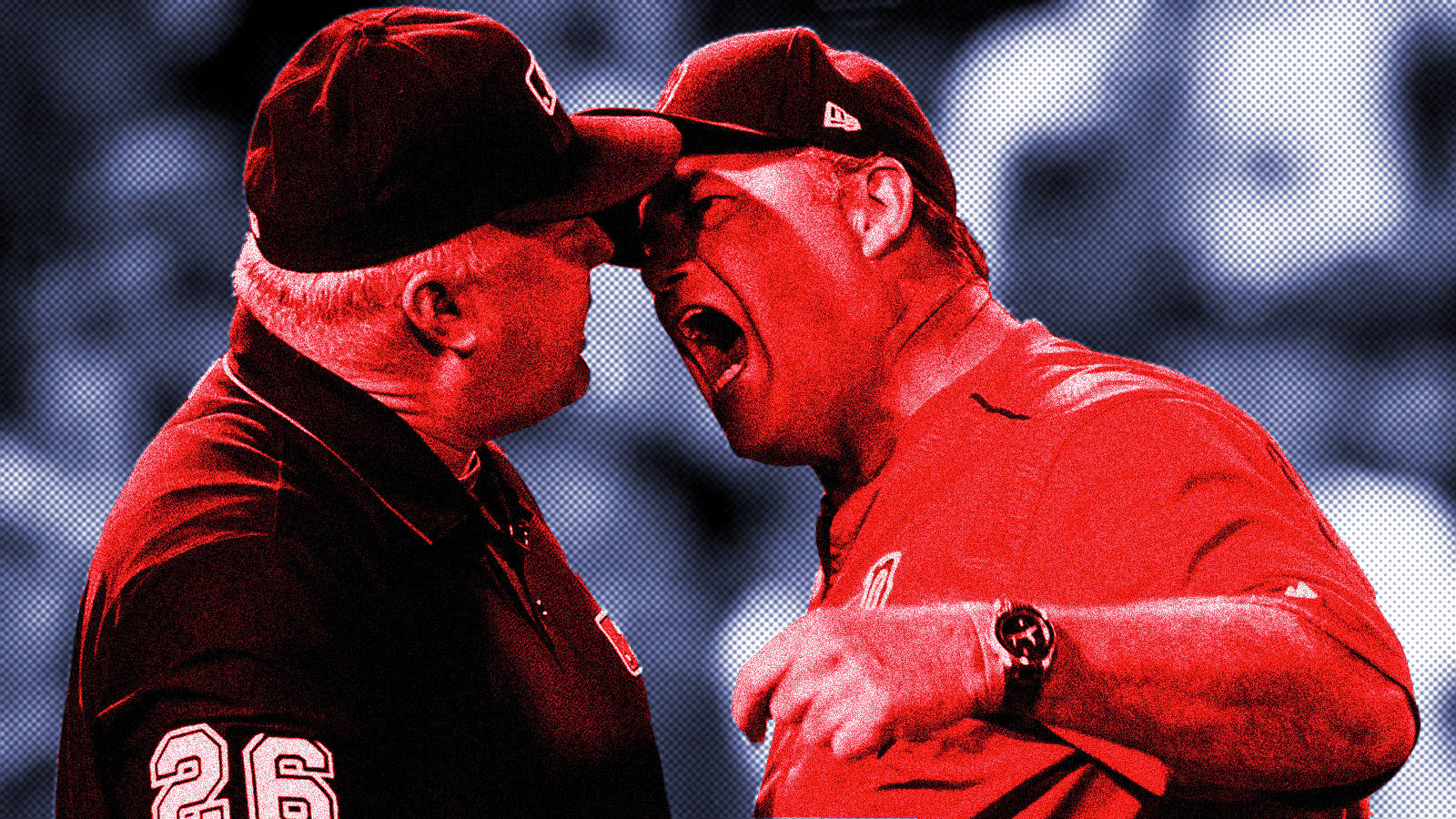 Yardbarker Illustration/Getty Images
We are right in the middle of the MLB postseason, but concurrently we are also in the midst of a much less joyous time on the baseball calendar: managerial carousel season. The Mets, Tigers and Phillies have already parted ways with their respective skippers, and on Wednesday morning, the Red Sox announced that they would not be bringing John Farrell back for a sixth season with the club in 2018. 
By all accounts, Farrell had a stellar, albeit up-and-down run in Boston. In his first year with the Sox, he led them to 97 wins in the regular season, then guided them to their third World Series win this century. He followed that up with two last-place AL East finishes but bounced back in grand fashion over the last two years, finishing with 93 wins and the AL East crown in both 2016 and 2017.
But a disappointing exit at the hands of the Astros in the postseason, coupled with the myriad locker room issues the Sox faced all year forced Dave Dombrowski's hand although it would seem that there was literally nothing that Farrell could have done to save his job. This is an emerging pattern for Boston as well. Hire a manager, have him lead the team to the promised land, then at the first sign of trouble, fire him, then publicly scapegoat him for all the team's issues, just like they did for the last guy. So, good luck to whomever the Sox bring in next. Even if you do everything that is asked of you, it's still going to be a bumpy ride. 
Which brings us to today's quiz of the day. As mentioned, Farrell led the team to a World Series title in 2013. So, with that in mind, how many of the managers of both the winning and losing World Series teams from the 21st century can you name in six minutes? 
Good luck!
CLUE: YEAR / TEAM. *WS winner
QUIZ: Name every winning and losing World Series manager since 2000
MORE FROM YARDBARKER
Quiz of the Day Newsletter

Delivered to your inbox

Get the Quiz of the Day, Yardbarker's daily newsletter featuring one carefully curated quiz inspired by today's headlines. Compete with your friends and the community. Emailed every weekday. Always free!