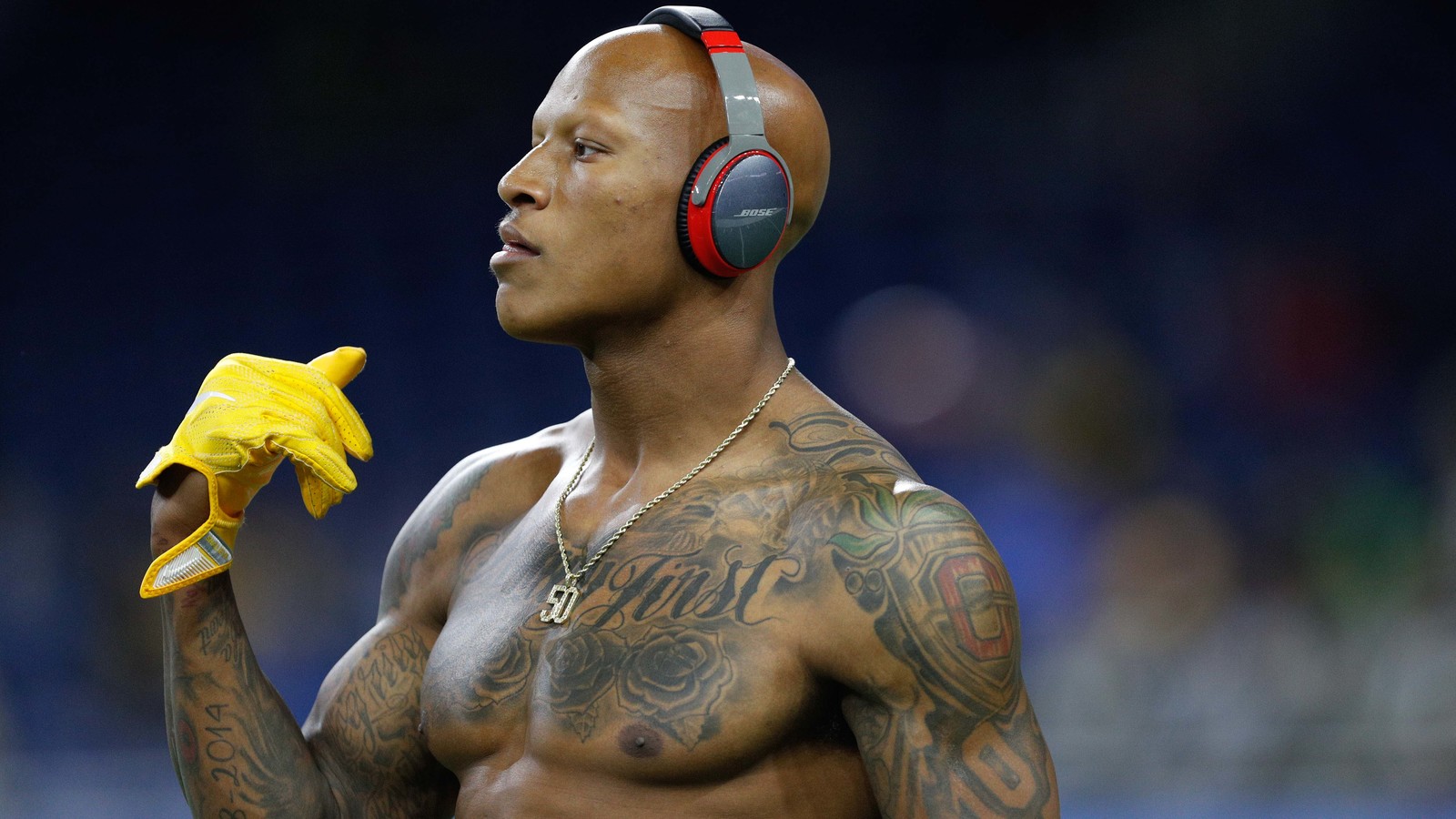 Raj Mehta-USA TODAY Sports
Sunday's controversial ending to the Week 15 matchup between the Steelers and Patriots produced a number of reactions on social media, with some believing Jesse James caught what would've been the go-ahead touchdown catch, while others commented that the Steelers tight end failed to maintain control upon going to the ground.
Steelers linebacker Ryan Shazier was at Heinz Field for the game, and was shown on the videoboard in the first quarter. Shazier, who was watching in a suite with his family, seems to feel strongly about the play, as he had no problem voicing his opinion about it on Twitter after the 27-24 loss.
"Man that's some bull s— that was a catch man. I don't give a damn what anyone say," Shazier tweeted.
The play was initially ruled a touchdown, but was later overturned by referee Tony Corrente, who explained why after the game.
Shazier and his teammates may not like it, but the rule was enforced correctly. The ball did move, which means that James did not secure the ball to complete the catch.
MORE FROM YARDBARKER
NFL News

Delivered to your inbox

You'll also receive Yardbarker's daily Top 10, featuring the best sports stories from around the web. Customize your newsletter to get articles on your favorite sports and teams. And the best part? It's free!