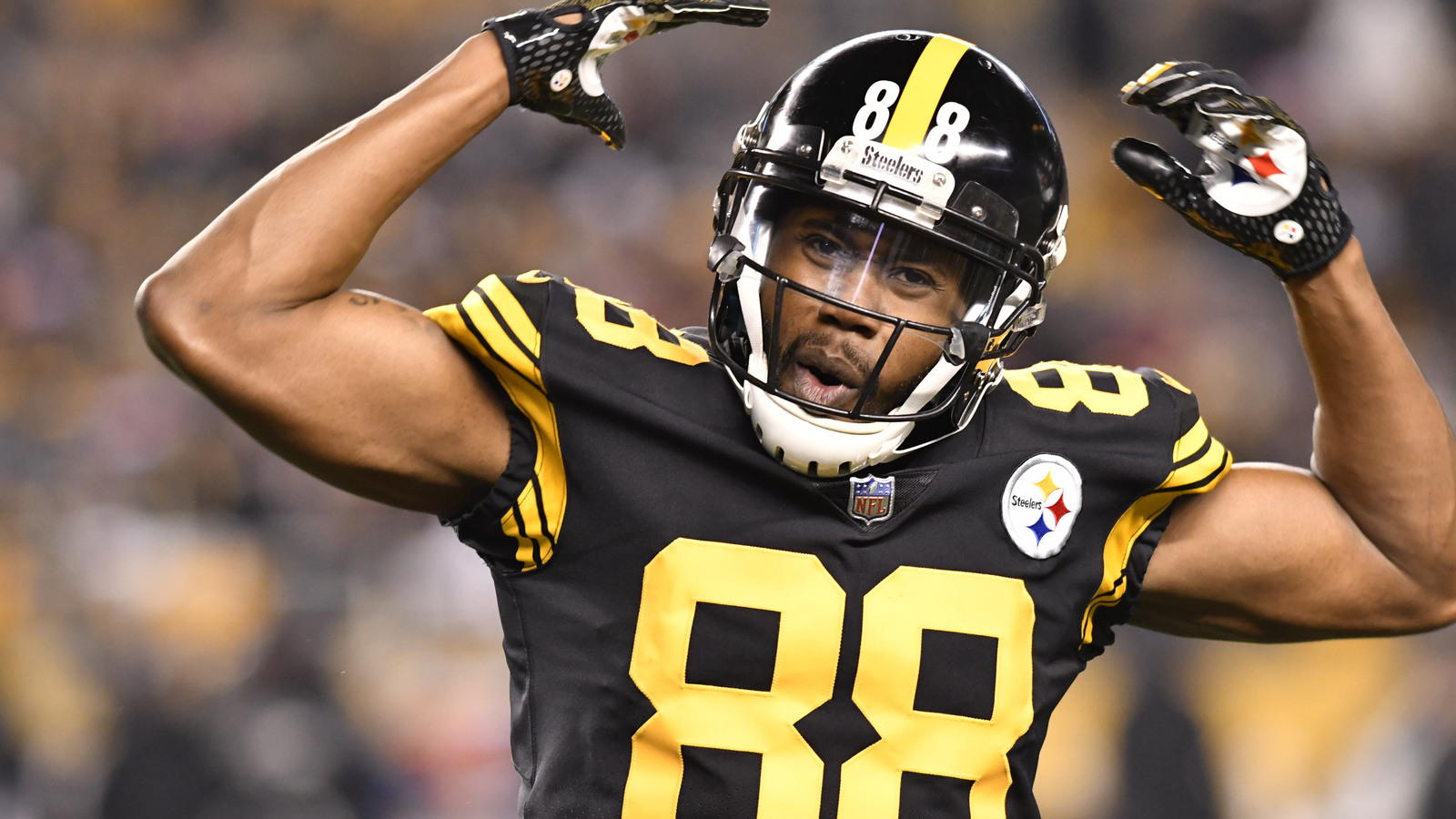 Mark Konezny-USA TODAY Sports
A Pittsburgh Steelers wide receiver is going on a social media blackout for a very important reason. No, it's not so he can focus on his games ahead. And no, it's not so he avoids fan trash talk. Instead, it's to avoid spoilers for the newest "Star Wars" movie.
The Pittsburgh Post-Gazette's Sean Gentille had a long conversation with Darrius Heyward-Bey and Le'Veon Bell that he published on Thursday. The story mostly centered around the two players' thoughts on DC Comics movies and the new FOX/Disney sale, because the two are extremely opinionated about the matters.
Heyward-Bey, who has one catch for 44 yards this season, apparently said that he has gone on a social media blackout to avoid spoilers for "Star Wars: The Last Jedi." The new Star Wars movie was released on Friday, but Heyward-Bey is unable to see it until Monday, which has led him to this very LeBron James-like position.
If the Steelers are able to beat the Patriots on Sunday, then watching Star Wars a day later will be quite the victory treat for Heyward-Bey.
MORE FROM YARDBARKER
Steelers News

Delivered to your inbox

You'll also receive Yardbarker's daily Top 10, featuring the best sports stories from around the web. Customize your newsletter to get articles on your favorite sports and teams. And the best part? It's free!