The 'Legion of Boom goes the dynamite' quiz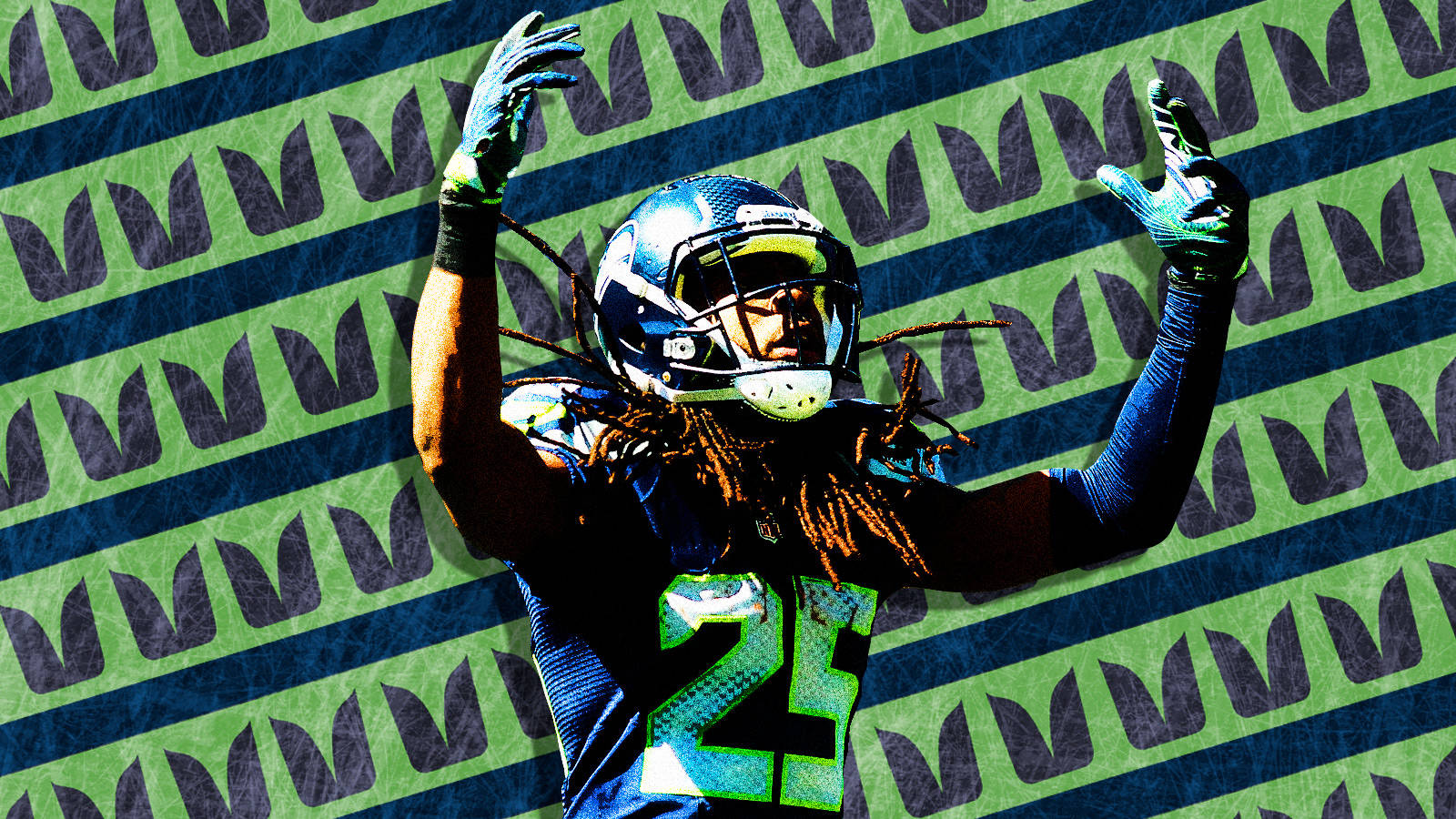 Yardbarker Illustration/Getty Images
The times they are a-changin' up in the Pacific Northwest. 
While one Seattle team is welcoming back a beloved franchise icon, another is saying goodbye to theirs. On Wednesday, news started to trickle out that Richard Sherman was telling teammates that he would not be back with the Seahawks in 2018. A few hours later, reports indicated that Sherman would, in fact, be released in the coming days. Sherman's mother seemingly confirmed the news in a now-deleted Facebook post. Couple that with the trade of Michael Bennett to the Philadelphia Eagles and the persistent rumors that the team is also listening to offers for Earl Thomas, and it becomes quite clear that we are seeing the abrupt end to the Legion of Boom era in Seattle. Where Sherman lands post-release is still anyone's guess, but between his impending release and Malcolm Butler's bizarre exit from New England, cornerback-needy teams will no doubt be licking their chops for the free agency period to begin. 
Which brings us to today's quiz of the day. Sherman joined the NFL as a rookie in 2011 and made an immediate impact. From 2011 to 2017, Sherman had 32 picks over that time, more than anyone else in the NFL. During those seven seasons, 26 NFL players have picked off 16 or more passes. With that in mind, how many of the 26 can you name in six minutes?
Good luck!
CLUE: INTERCEPTIONS / 2017 TEAM
Note: An asterisk (*) indicates player last played in 2016. Two asterisks (**) indicates player last played in 2015.
TAKE THE QUIZ: Name the NFL players with the most interceptions between 2011 and 2017
MORE FROM YARDBARKER
Quiz of the Day Newsletter

Delivered to your inbox

Get the Quiz of the Day, Yardbarker's daily newsletter featuring one carefully curated quiz inspired by today's headlines. Compete with your friends and the community. Emailed every weekday. Always free!