The 'Dash Cam won't be turned off anytime soon' quiz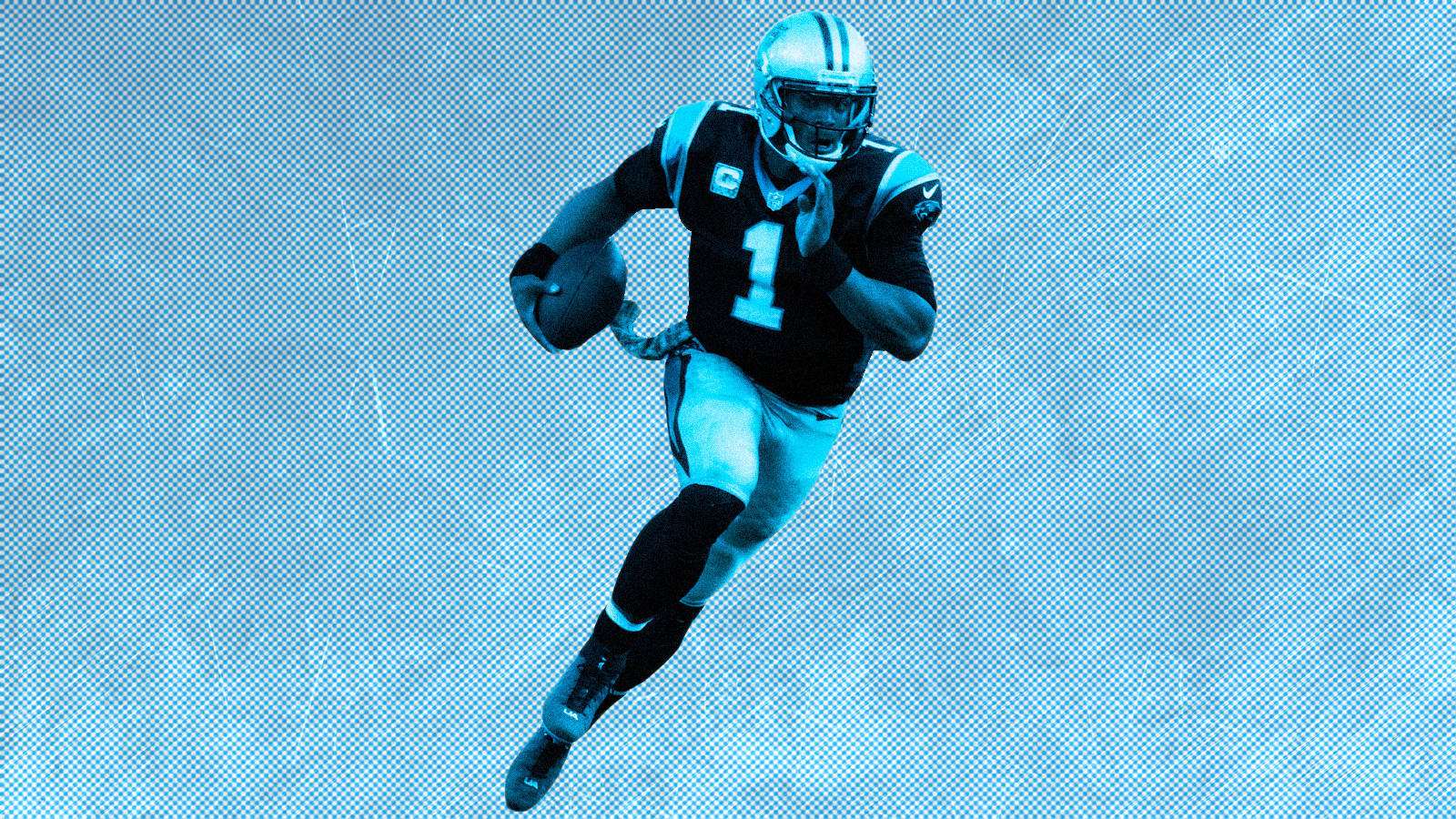 Yardbarker Illustration/Getty Images
If there is one player in the NFL who would like to have his 2016 season completely stricken from the record books, it has got to be Cam Newton. After leading the Carolina Panthers to a 15-1 record, the franchise's second Super Bowl appearance, and locking up the MVP award in 2015, Cam Newton seemingly imploded last year. The offensive line was holier than a Wisconsin-sized wheel of Swiss cheese, and Cam got relentlessly pummeled, resulting in a concussion and a shoulder injury that required offseason surgery. 
The enigmatic, 28-year old quarterback knows he has to be better. So, he worked hard rehabbing his injury in the offseason (and probably dabbed a little on the side). The result was impressive: Cam Newton showed up to training camp 14 pounds fitter in the proverbial 'best shape of his life', while looking downright glorious and with the good Lord on his side. And of course, Cam continued to look just as good off the field as he does on it. The Panthers QB also showed his pressers are already in midseason form when a reporter asked Newton if he planned to not run as much in 2017. 
"I don't understand certain things. That's my edge. You going to expect a lion not to roar? You've got to really ask yourself that, like I couldn't imagine talking to (Tom) Brady or Aaron (Rodgers) or Matt Ryan or (Drew) Brees and saying, 'Hey, you going to stay in the pocket all day like that?"
Which brings us to today's quiz of the day. As of the end of the 2016 season, a quarterback has run for 500 yards or more in a season 43 times. How many of these fleet of foot signal callers can you name in six minutes?
Good luck!
CLUE: YARDS / TEAM / YEAR
QUIZ: Name the QBs with the most rushing yards in a season
MORE FROM YARDBARKER
Quiz of the Day Newsletter

Delivered to your inbox

Get the Quiz of the Day, Yardbarker's daily newsletter featuring one carefully curated quiz inspired by today's headlines. Compete with your friends and the community. Emailed every weekday. Always free!