The 'Golden Knights will begin with a Fleury of activity' quiz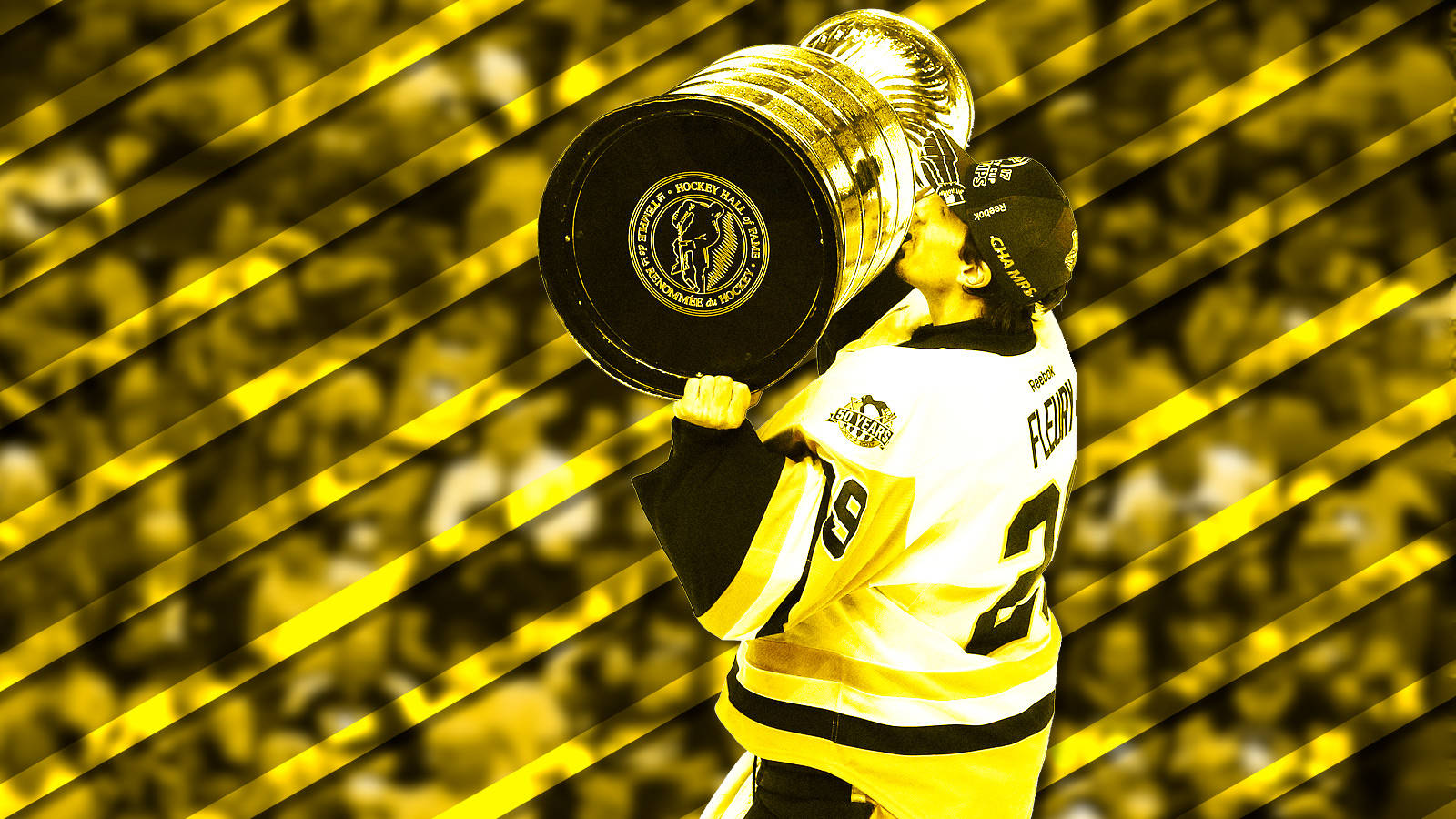 Yardbarker Illustration/Getty Images
On Wednesday night, a new era will begin in the NHL as the league will hold the expansion draft for the Vegas Golden Knights, giving the new franchise its first complete roster while also finally giving Reid Duke some friends to hang out with. But Wednesday's draft will also likely mark the end of a different era in the NHL: the Marc-Andre Fleury era in Pittsburgh.
The Penguins made Fleury the top overall selection of the 2003 draft, and six years later, he played a pivotal role in helping the Pens secure their first Stanley Cup in nearly two decades. But with Pittsburgh winning the last two Cups with Matt Murray in net, Fleury became expendable. The team left him off the expansion protection list, and the Golden Knights are expected to select him. Fans in Pittsburgh are sad to see him go, while those in Vegas are already excited about having a Stanley Cup-winning netminder in the fold. Fleury may not get to wear his sweet new Golden Knights sweater for very long, however, as there is a very good chance that Vegas immediately ships Fleury elsewhere as the new franchise continues to build for the future. 
Which brings us to today's quiz of the day. While Fleury never won the Vezina Trophy during his time on the Pens, he was still quite good, having won 40 or more games twice in his career, including a career high 42 wins during the 2011-12 campaign. As of the end of the 2016-17 NHL season, a goalie has reached the 40-win plateau 57 times. How many of those 57 can you name in 10 minutes?
Good luck!
CLUE: YEAR / TEAM / WINS
QUIZ: Name every NHL goalie with 40+ wins in a season
MORE FROM YARDBARKER
Quiz of the Day Newsletter

Delivered to your inbox

Get the Quiz of the Day, Yardbarker's daily newsletter featuring one carefully curated quiz inspired by today's headlines. Compete with your friends and the community. Emailed every weekday. Always free!