The 'Hope your Cup runneth over this Memorial Day' quiz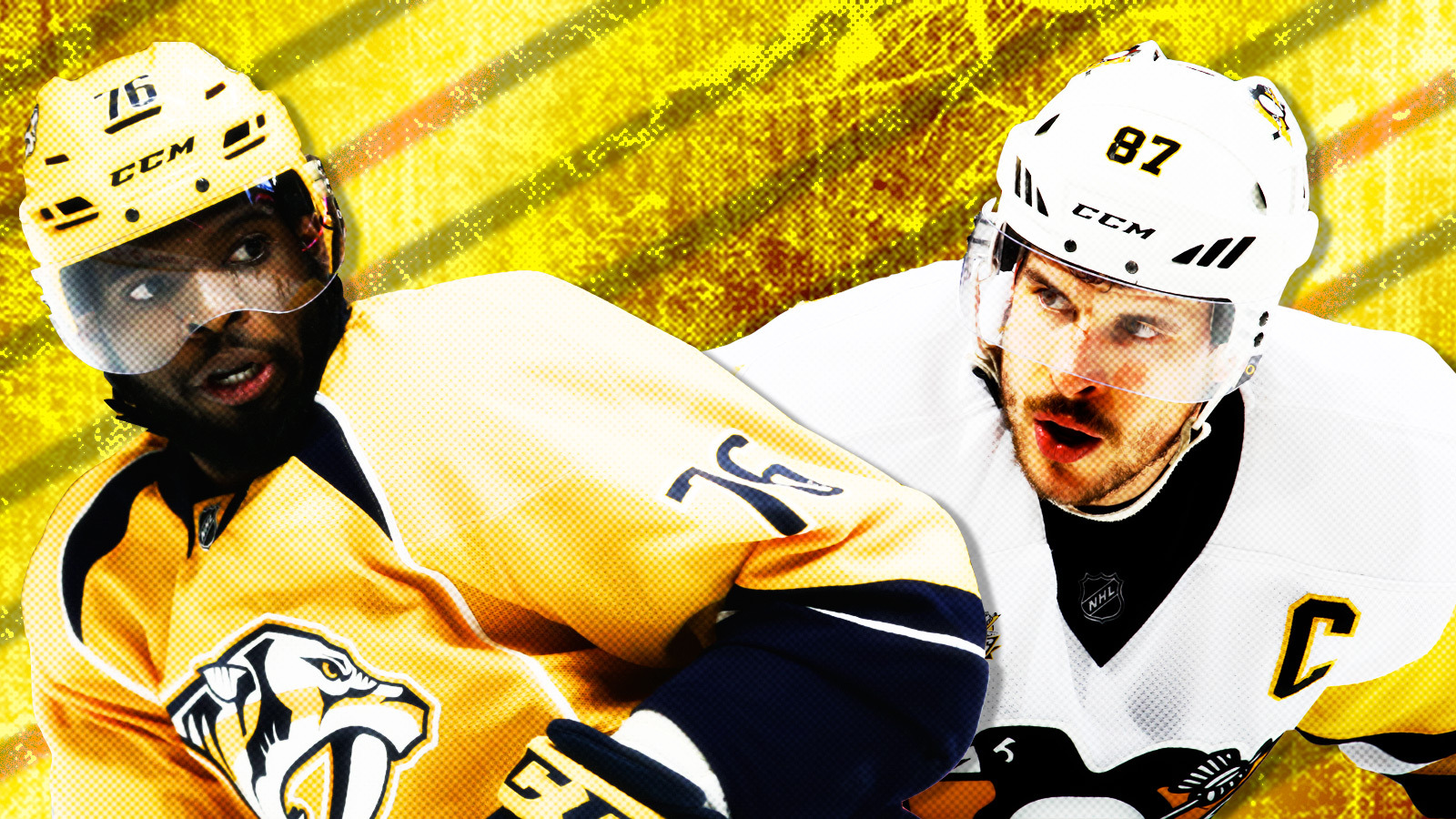 Yardbarker Illustration/Getty Images
Happy Memorial Day everybody! 
After a few days of rest, the puck finally drops on the Stanley Cup Finals Monday in Pittsburgh. It's the sixth trip to the Finals for the Penguins, while the Predators are making their inaugural appearance. The Pens are the prohibitive favorites, as they attempt to be the first team to win back-to-back Cups in nearly two decades. But the Preds are no slouches themselves, and their defense is good enough that it would not be much of a surprise if Lord Stanley made his home in Nashville for the next year. 
And if you need any last-minute cramming material today between burgers and beers, we've got you covered:
Which that brings us to today's quiz of the day. The Conn Smythe Trophy was first awarded at the end of the 1964-65 season to honor the Most Valuable Player during the Stanley Cup Playoffs. How many of the winners can you name in ten minutes?
Good luck!
CLUE: Year-Team
QUIZ: Name every winner of the Conn Smythe Trophy in the NHL 
MORE FROM YARDBARKER
Quiz of the Day Newsletter

Delivered to your inbox

Get the Quiz of the Day, Yardbarker's daily newsletter featuring one carefully curated quiz inspired by today's headlines. Compete with your friends and the community. Emailed every weekday. Always free!