The 'An I, Tonya for an eye (or knee)' quiz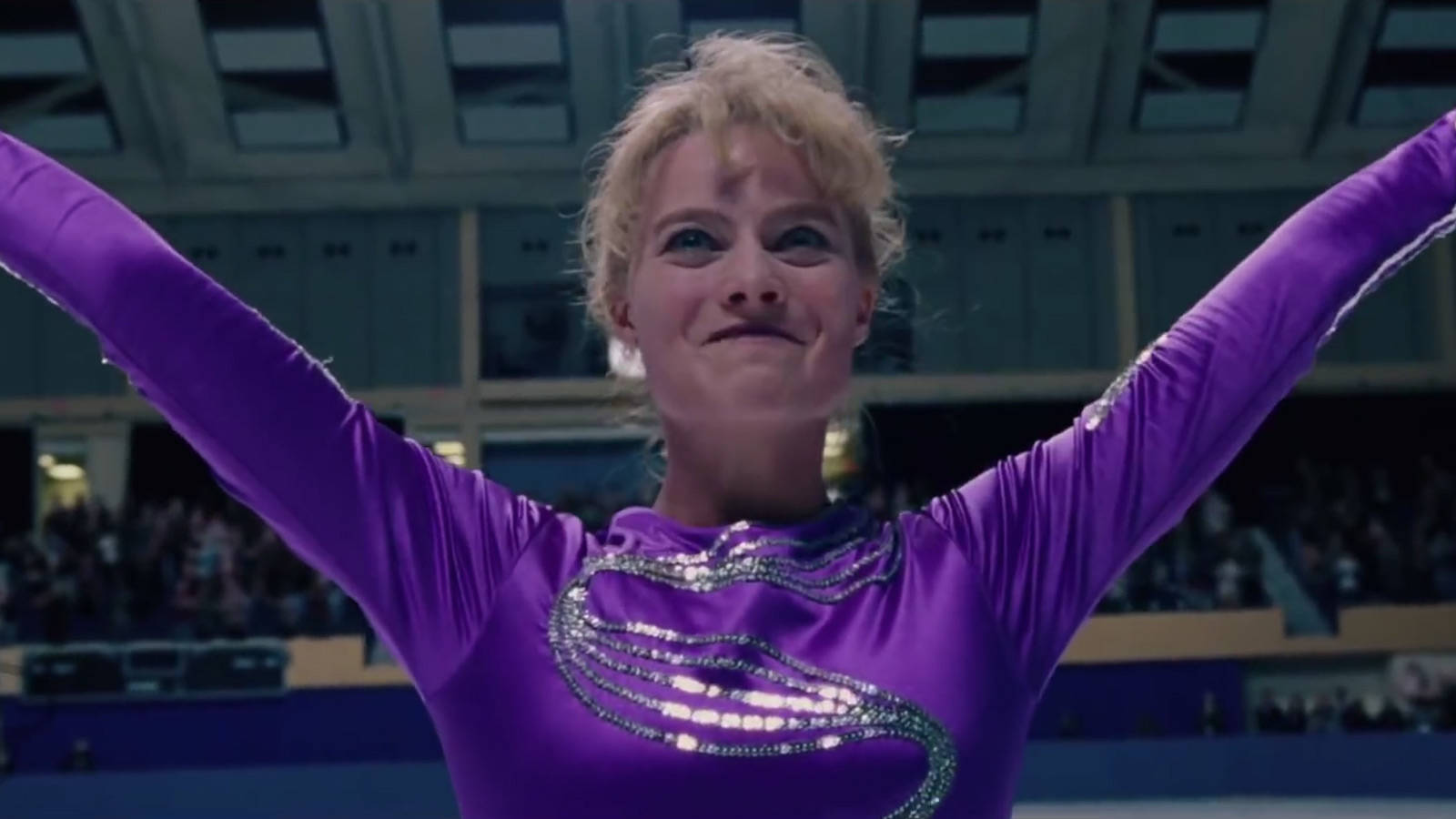 LuckyChap Entertainment/YouTube
If you haven't seen the fast-paced, action-packed and eccentric trailer for "I, Tonya," you might want to sharpen your skates and get on that because the next great sports biopic is upon us. It plays like the wicked lovechild of "Goodfellas," "Fargo," and "Blades of Glory" with one remarkable significance: "I, Tonya" is based on the true story of ostracized, professional skater, Tonya Harding, and tracks her grueling ascent to the brink of stardom on the heels of homespun skating costumes and triple axels to a tragically bizarre fall from grace. As director Craig Gillespie puts it, the script "is just crazy," and the film is an "amazing, wild ride." 
The action centers around Margot Robbie's dizzying performance as the self-described redneck whose rough-and-tumble childhood and journey through abusive relationships led to a chance at legendary glory. And even though the then-four-year-old, Australian-born Robbie was far removed from the tabloid bombshell of Harding's husband and bodyguard conspiring to smash the knee of her nemesis, Nancy Kerrigan, in the lead-up to the 1994 Lillehammer Olympics, the actress committed to training for the movie because the storytelling was "so quirky and crazy" yet savagely true. "I did four months of training, five days a week, four hours a day," and she didn't want to sugarcoat the portrayal. "The more I became Tonya, the more I saw things from her point of view. I'm on her side 100 percent. I don't think she did anything but be different from what the world wanted." Tonya Harding was the antithesis to a prim and proper ice dancer during her rise, and much more complicated than the crucified villain during and after her fall.
"I, Tonya" premieres in theaters on Dec. 8 starring Margot Robbie, Sebastian Stan, Bobby Cannavale and Allison Janney in a buzzworthy performance as Harding's monster mother LaVona, who chain smokes her way to award season fanfare in a fur coat with a parrot on her shoulder. Truly.
Which brings us to today's quiz of the day. Events in the wide world of sports can make for compelling storytelling, and sometimes those stories translate to the big screen. One superhuman is often the heart and soul of what the story really is about. With that in mind, how many of the sports figures from the following biopics can you name in five minutes?

Good luck!
CLUE: MOVIE
QUIZ: Name the sports figures that each movie is based on
Somebody Up There Likes Me
MORE FROM YARDBARKER
Quiz of the Day Newsletter

Delivered to your inbox

Get the Quiz of the Day, Yardbarker's daily newsletter featuring one carefully curated quiz inspired by today's headlines. Compete with your friends and the community. Emailed every weekday. Always free!