The 'Oh baby! Dustin Johnson is back' quiz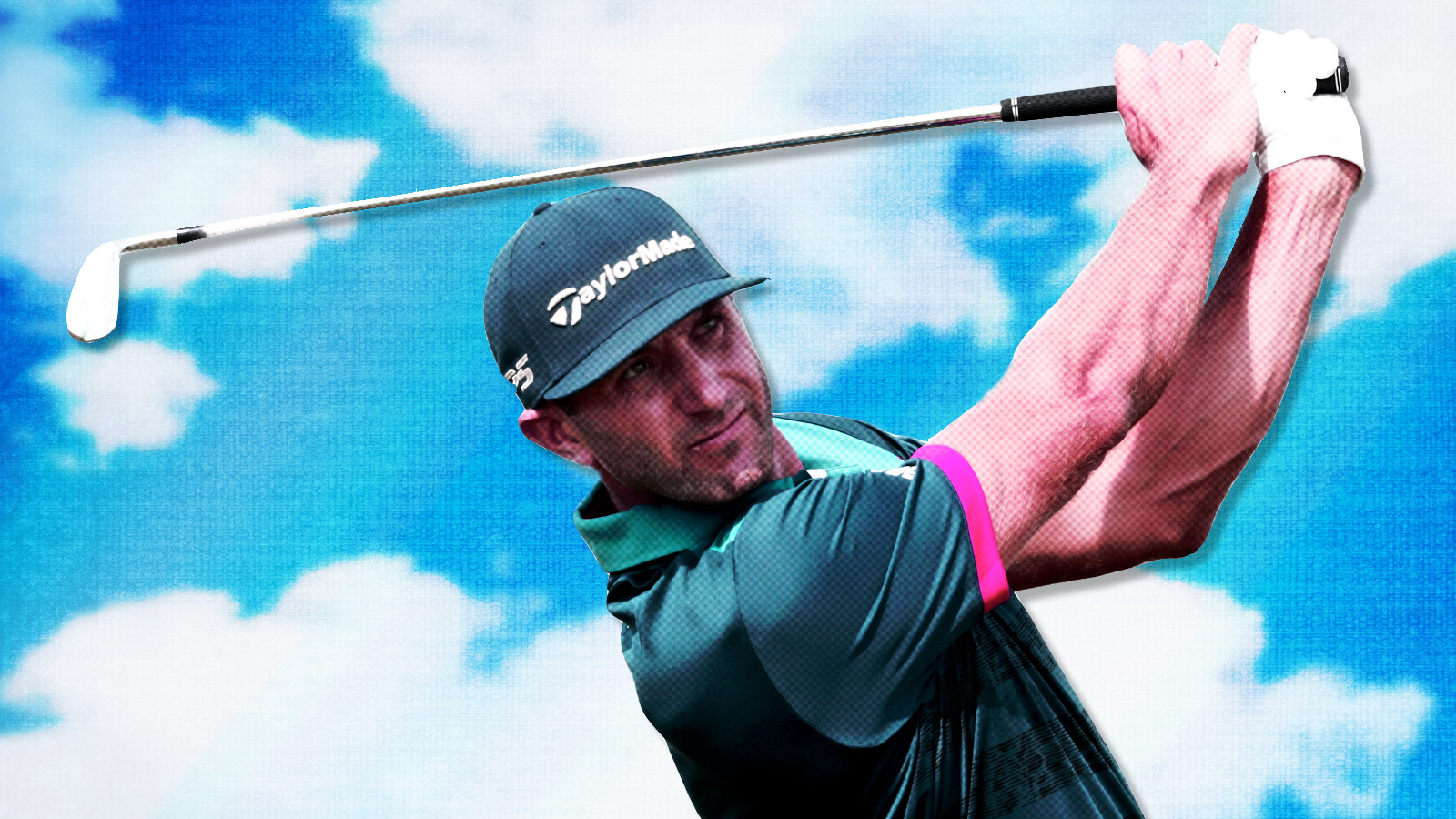 Yardbarker Illustration/Getty Images
The 117th U.S. Open teed off on Thursday morning, and for the first time in 23 years, a major tournament will happen without Tiger Woods or Phil Mickelson. Whether or not the Open will still be worth watching is still not clear, but things are certainly off to an ominous start. 
The fine folks over at SB Nation have compiled a handy primer of this year's event, including a breakdown of a fescue controversy that threatens to tear apart the tournament at its seams (ok, maybe a little hyperbole there). As far as the actual golfing goes, all eyes will be on Dustin Johnson as he looks to the first golfer to win back-to-back U.S. Opens in nearly three decades. Johnson, himself, was no guarantee to make this year's tournament, as he and his wife, Paulina Gretzky, welcomed their second child into the world on Monday:
"It depended on when she had the baby," the defending champion said Wednesday about the initial possibility of missing this week's U.S.  Open. "Yeah, it was definitely a thought, but everything worked out and I'm here playing."
Which brings us to today's quiz of the day. Established in 1895, the U.S. Open is golf's second oldest major behind The Open Championship, and its rules for qualifying for the tournament make it 'the the most democratic of major sporting events'. How many of the 116 champions can you name in 10 minutes?
Good luck!
Note: The US Open wasn't held in 1917, 1918, 1942, 1943, 1944, and 1945.
MORE FROM YARDBARKER
Quiz of the Day Newsletter

Delivered to your inbox

Get the Quiz of the Day, Yardbarker's daily newsletter featuring one carefully curated quiz inspired by today's headlines. Compete with your friends and the community. Emailed every weekday. Always free!