The 'How many Altuves is the AL MVP award?' quiz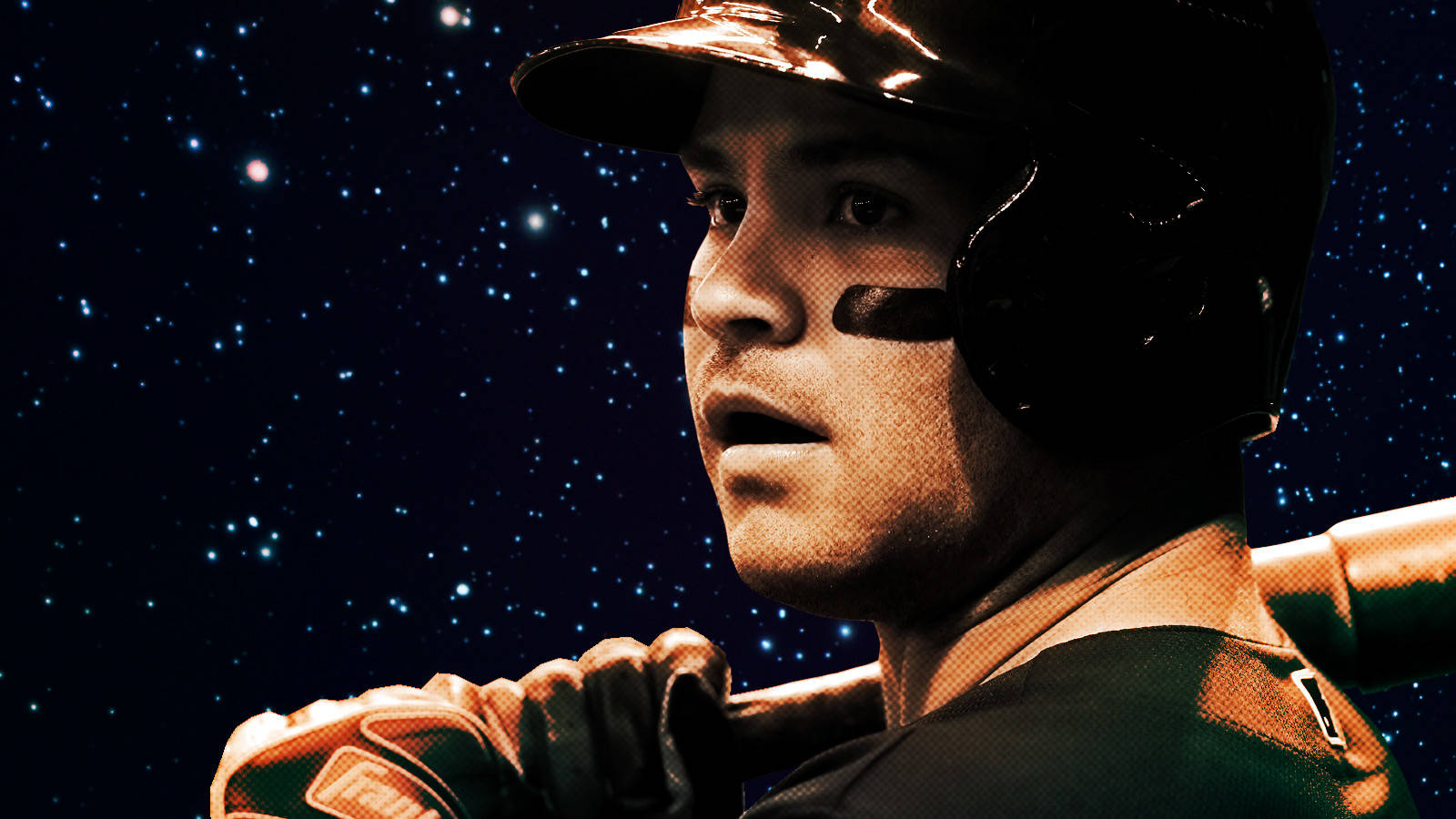 Yardbarker Illustration/Getty Images
From the time Jose Altuve made his MLB debut in 2011, the famously diminutive Astros second baseman has been one of the most valuable players in all of baseball. This season, Altuve is playing the best ball of his career and, in turn, will likely take home his first MVP award.
The AL MVP race is essentially down to three competitors: Mike Trout, Altuve and another player of comically-sized proportions, but Trout's injury and Aaron Judge's post-ASG slump seemingly give Altuve the inside track on the award with just a few games left to play. Altuve has been stellar all season, putting up season-long stat lines that the game has never witnessed before, and with the Astros in the running for the American League's best record, the smart money is on Altuve to take home the hardware. 
Which brings us to today's quiz of the day. Even if he doesn't win the MVP award, Altuve will still take home his third AL batting crown in 2017, so with that in mind, how many of the batting champions from both leagues since the 1997 season can you name in seven minutes?
Good luck!
CLUE: YEAR/LEAGUE/AVERAGE/TEAM
QUIZ: Name every AL & NL batting champion since 1997
MORE FROM YARDBARKER
Quiz of the Day Newsletter

Delivered to your inbox

Get the Quiz of the Day, Yardbarker's daily newsletter featuring one carefully curated quiz inspired by today's headlines. Compete with your friends and the community. Emailed every weekday. Always free!