The 'It's a major award!' quiz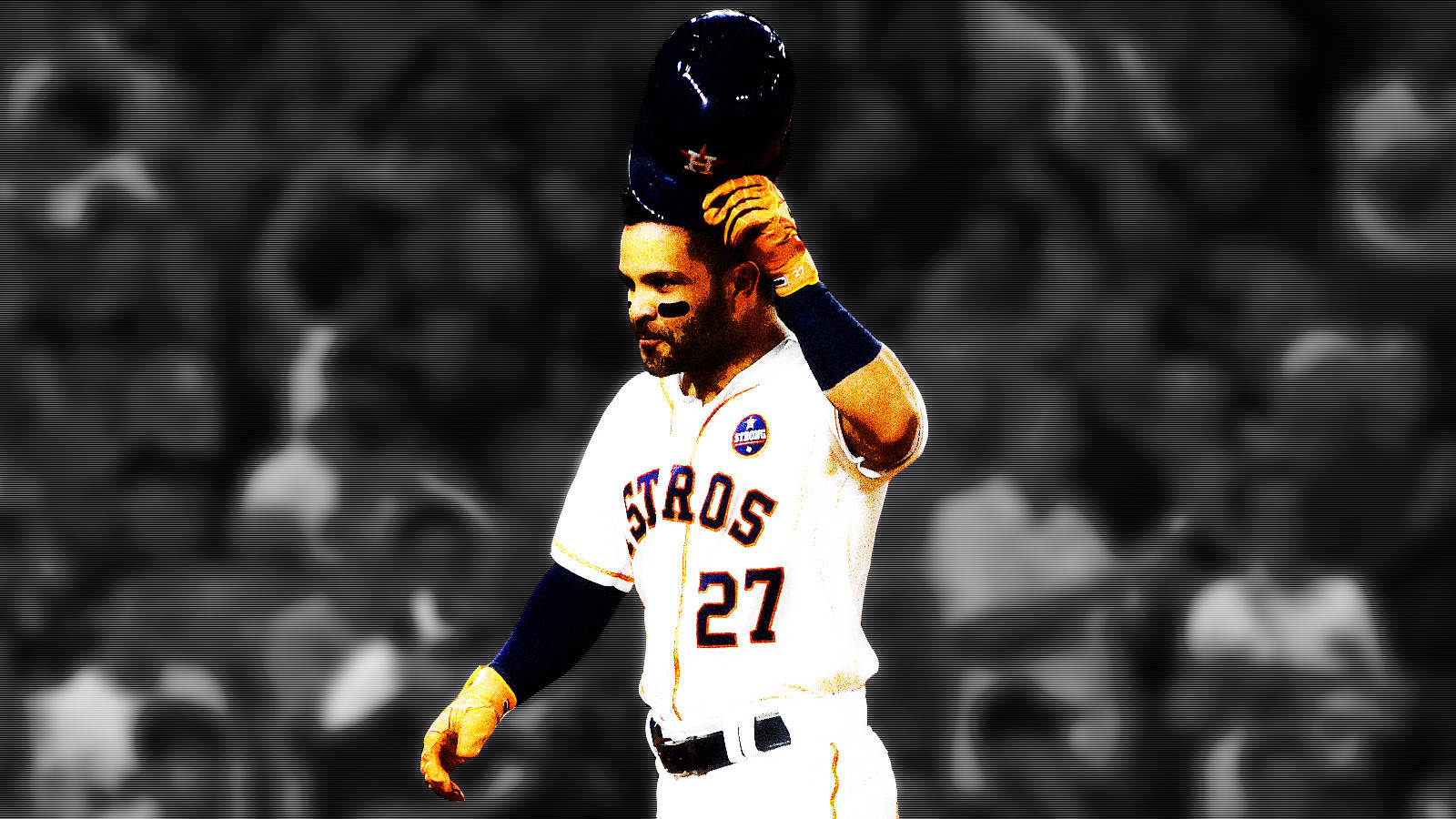 Yardbarker Illustration/Getty Images
MLB awards season will culminate on Thursday when each league's MVP is announced. In the National League, the finalists are Paul Goldschmidt, Joey Votto and Giancarlo Stanton, while over in the AL, one of Jose Altuve, Aaron Judge or Jose Ramirez will take home the hardware. 
For the NL award, all three have a real shot at the award. Stanton's homer-happy season gives him the best odds, but Arizona making the postseason as a wild card could push Goldschmidt over the edge with voters. The real intrigue is in the AL, where the Altuve vs. Judge debate will finally be settled. You couldn't design two ballplayers to be more different from one another in a lab if you tried, which made for some fun debates for both media and fans alike throughout 2017. Judge already took home one award this week, but he'll most likely only have to clear one spot on his mantel this offseason. Altuve had a dream season for Houston. Sure, the votes are taken prior to the postseason, but the Astros topped the 100-win mark for just the second time in franchise history, and Altuve led all of MLB in WAR in 2017, so expect the Astros second baseman to become just the second Houston player ever to win MVP, following Jeff Bagwell in 1994. 
Which brings us to today's quiz of the day. If Altuve does, in fact, win his first MVP, he will join some exclusive company. In MLB history, a player has won the MVP award during the same season in which his team won the World Series a total of 40 times. Altuve would be 41. How many of these players can you name in six minutes?
Good luck!
CLUE: YEAR / TEAM
Note: An asterisk (*) indicates the player won co-MVP that season. 
QUIZ: Name every MLB player to win the MVP and the World Series in the same season
MORE FROM YARDBARKER
Quiz of the Day Newsletter

Delivered to your inbox

Get the Quiz of the Day, Yardbarker's daily newsletter featuring one carefully curated quiz inspired by today's headlines. Compete with your friends and the community. Emailed every weekday. Always free!