The 'It's all about the Yu' quiz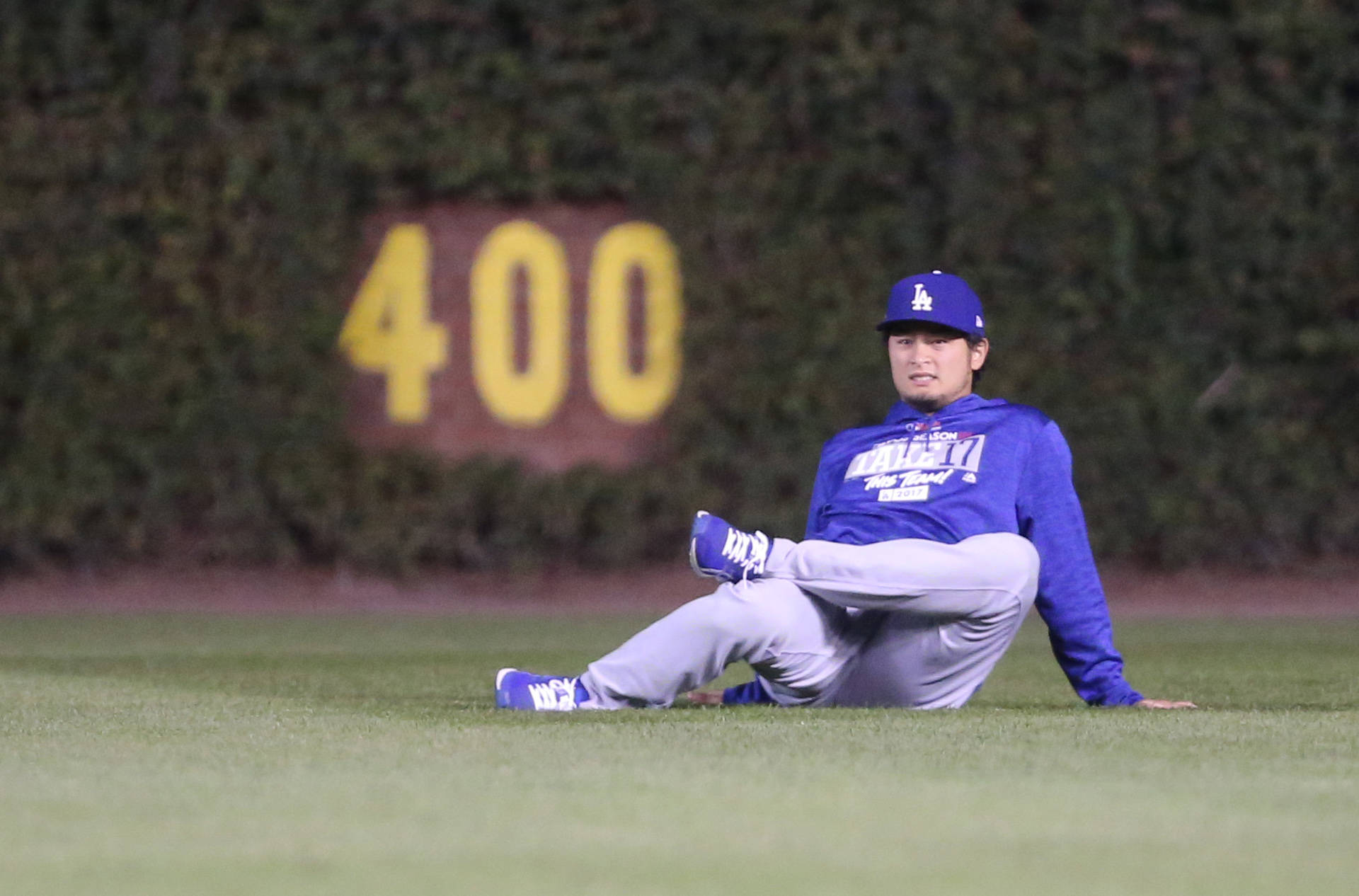 USA Today Images
Happy Monday, everyone. Hope you had a good weekend, but even if you did, it surely wasn't as prosperous as the weekend Yu Darvish just had. 
On Saturday, the Cubs signed Darvish to six-year, $126M deal that, with incentives, could top out at over the $150M mark. The move takes the best starting pitcher off the market and, depending how you feel about J.D. Martinez, takes the best remaining overall free agent off the market also. Both the Twins and the Dodgers made formal offers to Darvish (something the Yankees reportedly did not do), but Chicago appears to have been Darvish's first choice, even if the feeling may not have been mutual. 
The signing fills a major need for the Cubbies, putting them square in the middle of the "best rotation in baseball" debate while also making them the prohibitive favorites once again to win the National League pennant. Now, it's up to the 31-year-old starter to prove that the infamous World Series flameout was just a fluke and not the beginning of a downward trend for a pitcher who, if you include his career in Japan, has already logged over 2,100 innings on his right arm. For comparison, Max Scherzer is about two years older than Darvish but has thrown 200 fewer innings than Chicago's new ace. But even if Darvish isn't the starter that he once was, he is still quite good, and an upgrade for a team that's hoping to make it back to the World Series after just falling short in 2017. 
Which brings us to today's quiz of the day. Pitchers and catchers report this week, so it's time to get the brain back in baseball mode. In 2013, Darvish led all of baseball in strikeouts while a member of the Texas Rangers. So, with that in mind, how many of the league leaders in Ks for both the American and National League since the year 2000 can you name in five minutes?
Good luck!
CLUE: YEAR / LEAGUE / STRIKEOUTS / TEAM
QUIZ: Name the MLB pitchers to lead each league in strikeouts since 2000
MORE FROM YARDBARKER
Quiz of the Day Newsletter

Delivered to your inbox

Get the Quiz of the Day, Yardbarker's daily newsletter featuring one carefully curated quiz inspired by today's headlines. Compete with your friends and the community. Emailed every weekday. Always free!