The 'Kings of the hill' quiz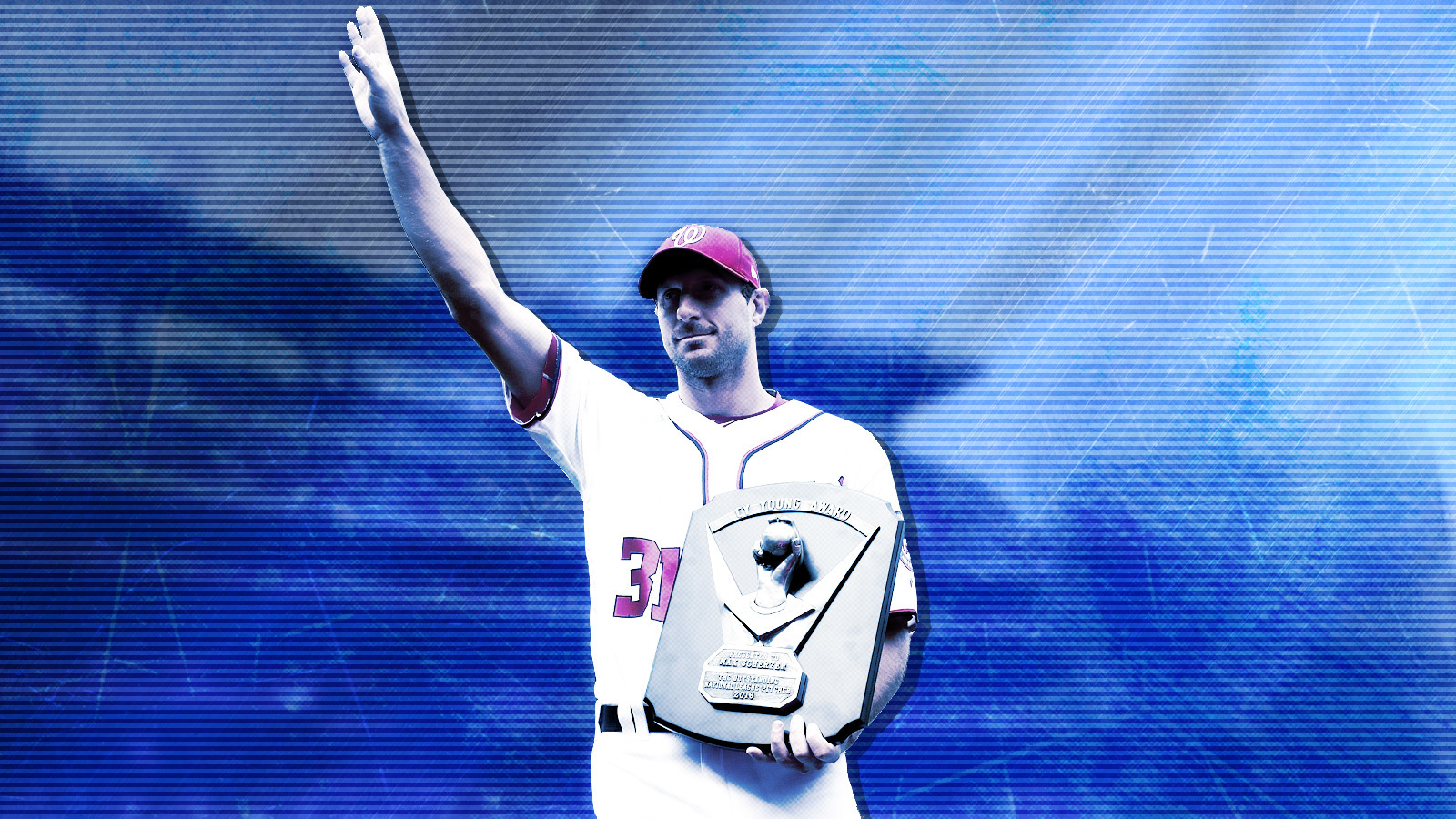 Yardbarker Illustration/Getty Images
Major League Baseball will announce the 2017 Cy Young Award winners for both leagues on Wednesday. In the National League, the three finalists for the award are Clayton Kershaw and Washington rotation mates Max Scherzer and Stephen Strasburg. Over in the Junior Circuit, Corey Kluber is going for his second Cy Young, while Chris Sale and Luis Severino hope to take home their first.
A few historical odds and ends to keep an eye on prior to the ceremony, courtesy of MLB.com:
Corey Kluber would become the 18th pitcher to win the award multiple times. Scherzer would be the 10th to win three, and Kershaw would be just the fifth pitcher to win four or more, if he were to take home the award.
Scherzer is also the reigning Cy Young winner in the NL, and another win in 2017 would make him just the 10th ever to win back-to-back awards. 
If Sale were to win, it would be the first time, since Bartolo Colon in 2005, that a pitcher won the award with a team he signed with, and just the eighth pitcher to do it in his first season with a new club.
If Scherzer and Strasburg finish one-two in the final voting, they will be just the fifth pair of teammates to pull that off, and the first since Curt Schilling and Randy Johnson in 2002. 
Severino is probably a long shot to win his first Cy Young, but if he does, he'd be just the seventh international free agent to take home the award, and the first since Felix Hernandez in 2010.
Which brings us to today's quiz of the day. Before the 2017 winners are announced, we want to see how many of the Cy Young winners from both leagues since the 1997 season you can name in six minutes.
Good luck!
CLUE: YEAR / TEAM
QUIZ: Name every Cy Young winner since 1997
MORE FROM YARDBARKER
Quiz of the Day Newsletter

Delivered to your inbox

Get the Quiz of the Day, Yardbarker's daily newsletter featuring one carefully curated quiz inspired by today's headlines. Compete with your friends and the community. Emailed every weekday. Always free!