The 'More power to you (for the right price)' quiz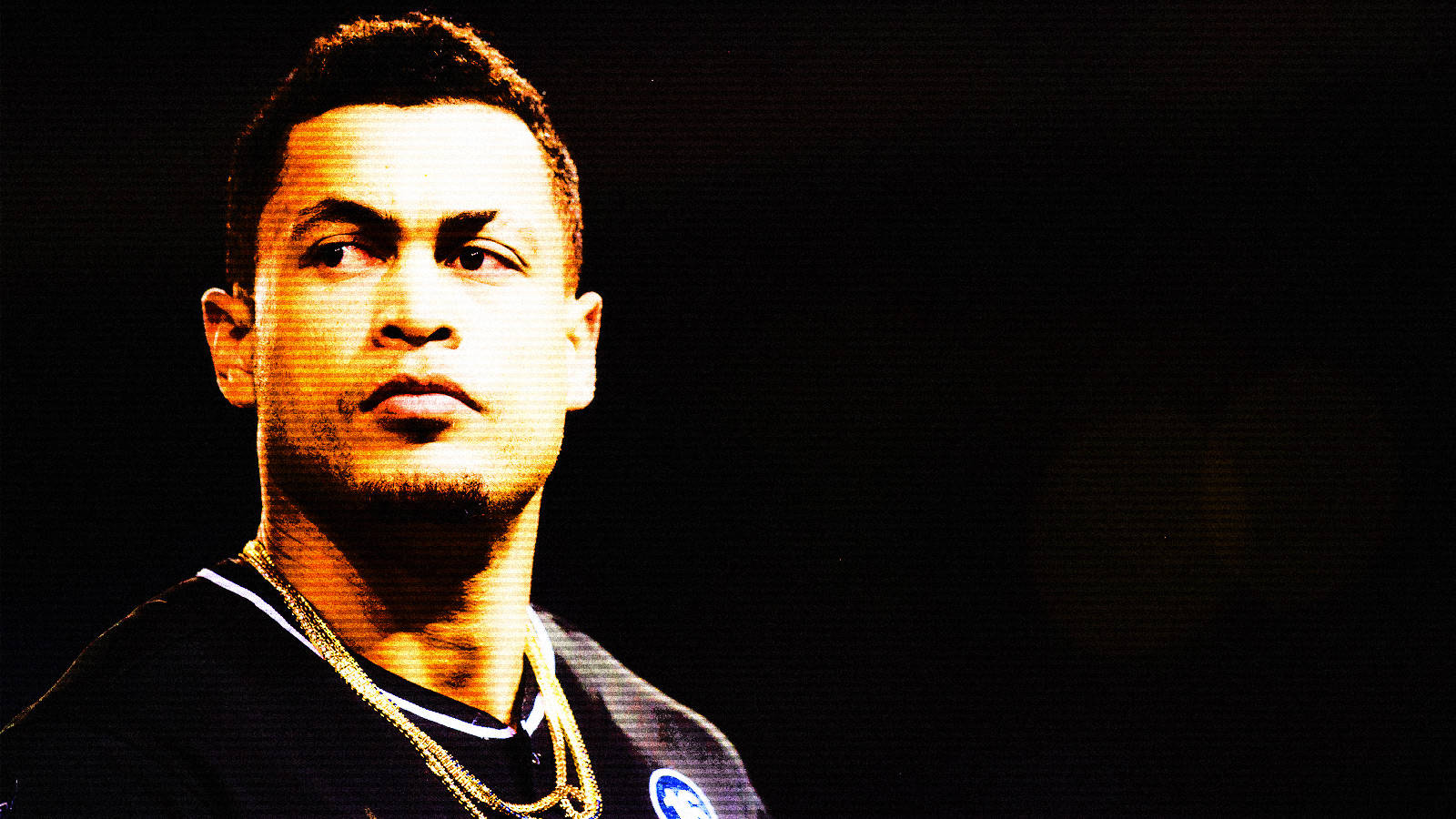 Yardbarker Illustration/Getty Images
We are currently in the calm before the storm that is the MLB Winter Meetings, but the biggest name on the trade block this winter, reigning NL MVP Giancarlo Stanton, might have a new city to call home before the meetings begin next week in Orlando.
The Stanton sweepstakes is reportedly down to two teams: the Giants and the Cardinals, with the Dodgers doing their best to make it a three-team race. The Giants are supposedly Stanton's preferred choice, and to their credit, they seem to be upping both their efforts and their offer in hopes of landing the 28-year-old outfielder. New Marlins CEO Derek Jeter (which is definitely still a weird thing to type) is playing things close to the vest, saying that "no decisions" have been made regarding a Stanton deal and that they are still in the 'gathering information' stage of this process. But expect the Marlins to make a decision sooner rather than later on Stanton. The Marlins seem more interested in shedding Stanton's massive contract than they are in acquiring a package of young talent, so it would make sense for them to make a deal as soon as possible as the new front office begins to mold the team around their collective vision. Not only do the Marlins have other moves to make, they'll need to begin the Herculean task of replacing Stanton's overall production, and what better place to start than at the Winter Meetings?
Which brings us to today's quiz of the day. When we last discussed Stanton in this space over the summer, we asked if he was slugging his way out of Miami. After putting up career highs in home runs and RBI, along with winning the NL MVP Award and it turns out the answer to that question was a resounding "yes." With that in mind, how many of the annual RBI leaders in both leagues since the 2000 season can you name in five minutes?
Good luck!
CLUE: YEAR / TEAM / RBI
QUIZ: Name the RBI leaders in each league since 2000
MORE FROM YARDBARKER
Quiz of the Day Newsletter

Delivered to your inbox

Get the Quiz of the Day, Yardbarker's daily newsletter featuring one carefully curated quiz inspired by today's headlines. Compete with your friends and the community. Emailed every weekday. Always free!