The 'Nonexistent MLB Rookie of the Year races' quiz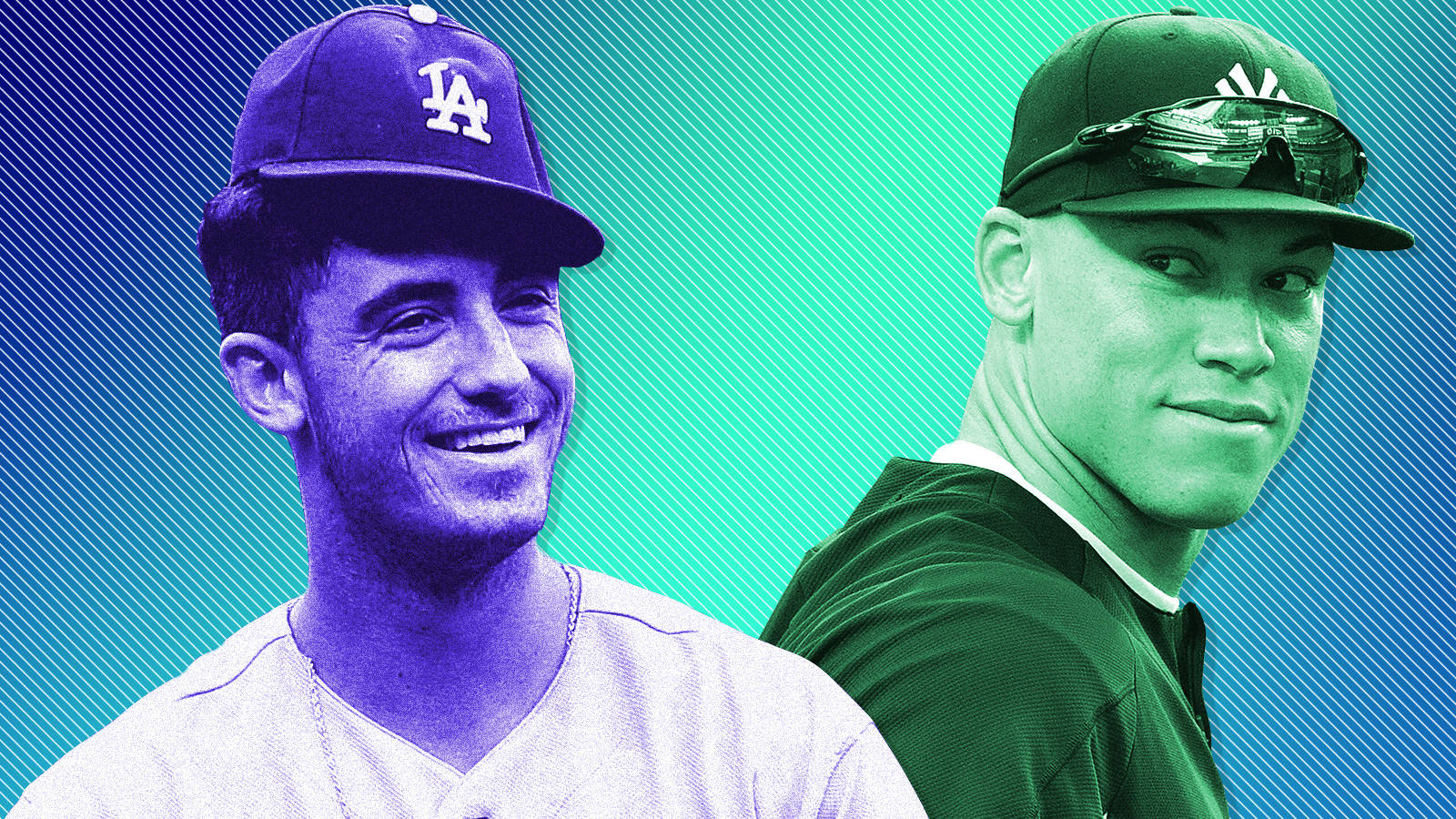 Yardbarker Illustration/USA Today Images
Year in, year out, the MLB Rookie of the Year awards tend to be the hardest to predict. That will not be the case in 2017. 
On Monday, Yankees outfielder Aaron Judge continued his all-out assault on baseballs, swatting home run number 50 on the season, breaking Mark McGwire's 30-year-old rookie record in the process. Judge likely had the AL Rookie of the Year award wrapped up by the All-Star break, and now the only question for award voters is whether or not Judge will also need to clear a spot for the AL MVP trophy on his mantel as well. 
Things are slightly more competitive over on the NL side, but not by much. While Judge now holds the home run record for all rookies, Bellinger broke the record for National League rookies, and even bubbled up in the NL MVP conversation for a bit. Phillies phenom Rhys Hoskins made things interesting after he was called up and went on a second-half tear, but make no mistake, Cody Bellinger will be the latest in a long line of Dodgers to take home the NL Rookie of the Year award.
Which brings us to today's quiz of the day. A total of 34 players have won either the NL or AL Rookie of the Year Award since 2000. How many of these past ROY winners can you name in six minutes?
Good luck!
CLUE: LEAGUE/YEAR/TEAM/POSITION
QUIZ: Name every AL and NL Rookies of the Year since 2000
MORE FROM YARDBARKER
Quiz of the Day Newsletter

Delivered to your inbox

Get the Quiz of the Day, Yardbarker's daily newsletter featuring one carefully curated quiz inspired by today's headlines. Compete with your friends and the community. Emailed every weekday. Always free!