QUIZ: Name every Los Angeles Lakers first round draft pick since 1988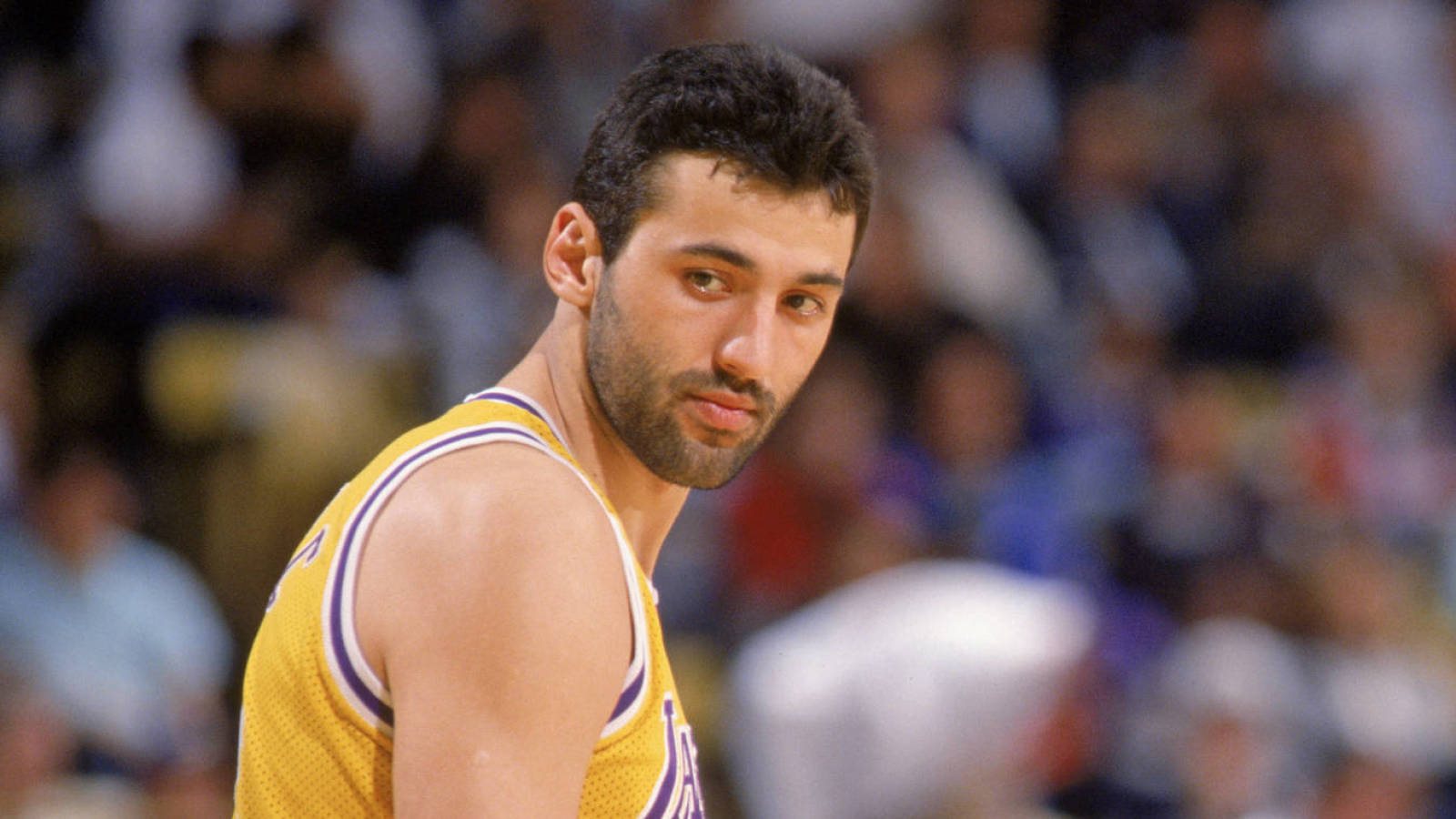 Mike Powell/Getty Images
Since 1988, the Los Angeles Lakers have selected 21 players in the first round of the NBA Draft. How many can you name?
1993: 12, SF/SG, North Carolina
1996: 24, PG, Arkansas-Little Rock
2002: 27, SF/SG, Fresno State
2004: 27, SG/PG, Slovenia
2005: 10, C, St. Joseph (HS)
2007: 19, SG/PG, Georgia Tech
2009: 29, PG/SG, Florida State
2017: 28, C/F, North Carolina
MORE FROM YARDBARKER
Quiz of the Day Newsletter

Delivered to your inbox

Get the Quiz of the Day, Yardbarker's daily newsletter featuring one carefully curated quiz inspired by today's headlines. Compete with your friends and the community. Emailed every weekday. Always free!