The 'How much ya bench?' quiz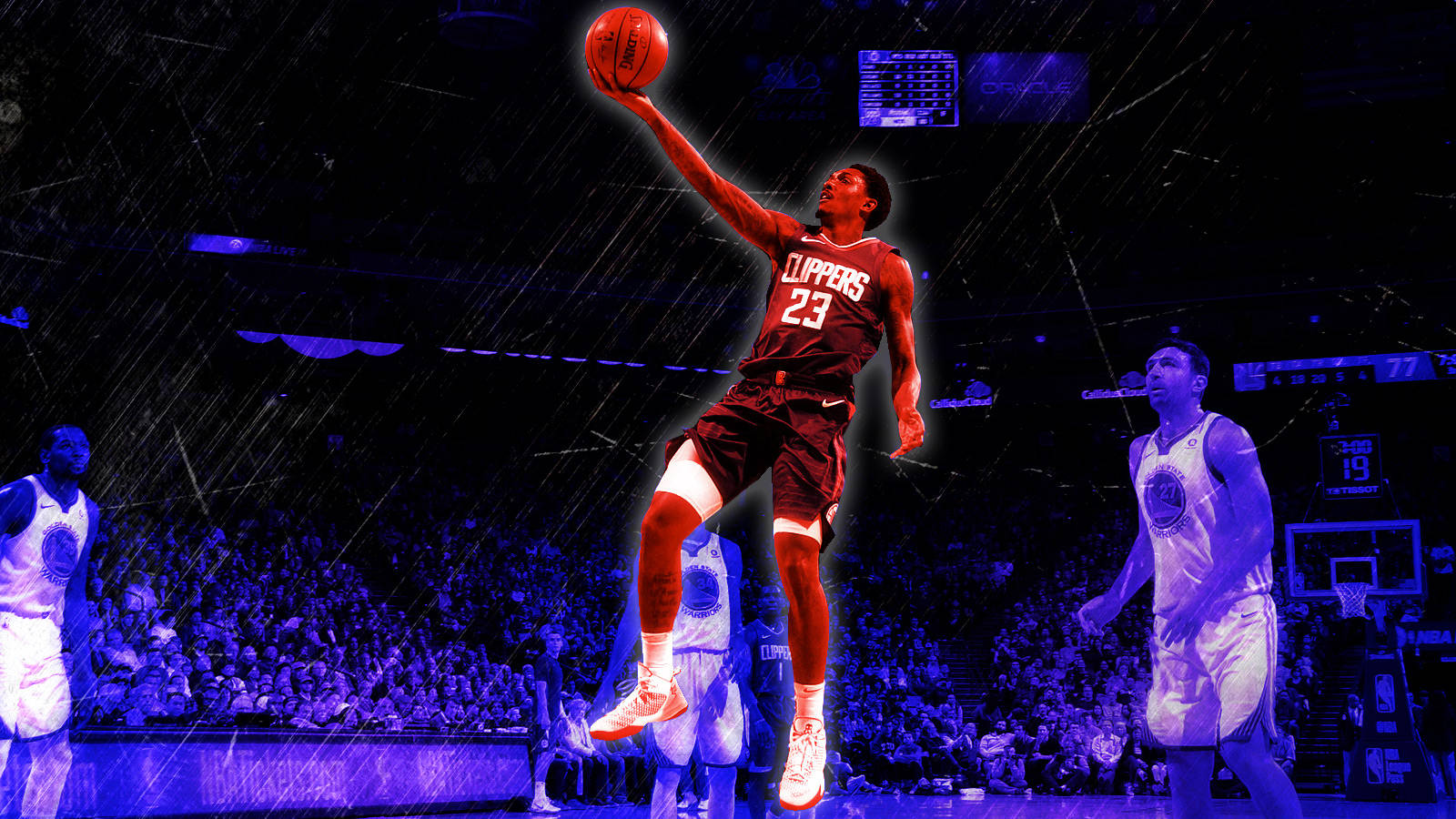 Yardbarker Illustration/Getty Images
You are forgiven if you haven't been keeping up with the Los Angeles Clippers this season. Between the trade of Chris Paul to the Rockets and the various injuries to Blake Griffin, Danilo Gallinari and Patrick Beverley, the Clippers have been a shell of what they were at the height of the Lob City era. But if you haven't been keeping up with L.A.'s other team, you've been missing one of the best stories to come out of the Association this season: Lou Williams having a career year at 31 years of age.
This is Williams' 13th season in the NBA, and his proclivity for getting buckets, particularly off the bench, has been a known commodity for some time. But with all the aforementioned injuries taking a steep toll on the Clip Show this year, Lou-Will was thrust into a more prominent role, and he's delivered in a big way. Williams dropped 50 in a 125-106 win over an unsuspecting Warriors squad on Wednesday night, capped off by a 30-foot bomb from the hash mark with time running down. He is currently in the midst of an incredible run. Over his last 10 games, Williams is averaging nearly 32 points per game. For the season, he's averaging 22.9 PPG, exactly eight more PPG than he averaged last season and almost 10 PPG above his career average. He's also putting up career-high numbers in minutes, three-pointers per game, three-point percentage, free throw percentage and assists. Colin McGown over at Real GM summed up Williams' 2017-18 perfectly:
He's having the best season of his career on an otherwise roundly depressing Clippers team, using the vast blank space Chris Paul left behind to show off an array of dribbles and feints and hypnotically twitchy off-ball cuts. It's a peculiar, mid-grade kind of thrill—like watching a polished character actor play the leading role in a ho-hum indie flick—to see just how many moves Lou's got, and how well-honed they are.
Which brings us to today's quiz of the day. Williams has been known as one of the most prolific bench scorers in recent NBA history, but despite this, he's only taken home the NBA's Sixth Man of the Year Award once. With that in mind, how many of the past Sixth Man winners can you name in six minutes?
Good luck!
CLUE: YEAR / TEAM / JERSEY #
QUIZ: Name every NBA Sixth Man of the Year Award winner
MORE FROM YARDBARKER
Quiz of the Day Newsletter

Delivered to your inbox

Get the Quiz of the Day, Yardbarker's daily newsletter featuring one carefully curated quiz inspired by today's headlines. Compete with your friends and the community. Emailed every weekday. Always free!