The 'NBA players are laughing all the way to the bank' quiz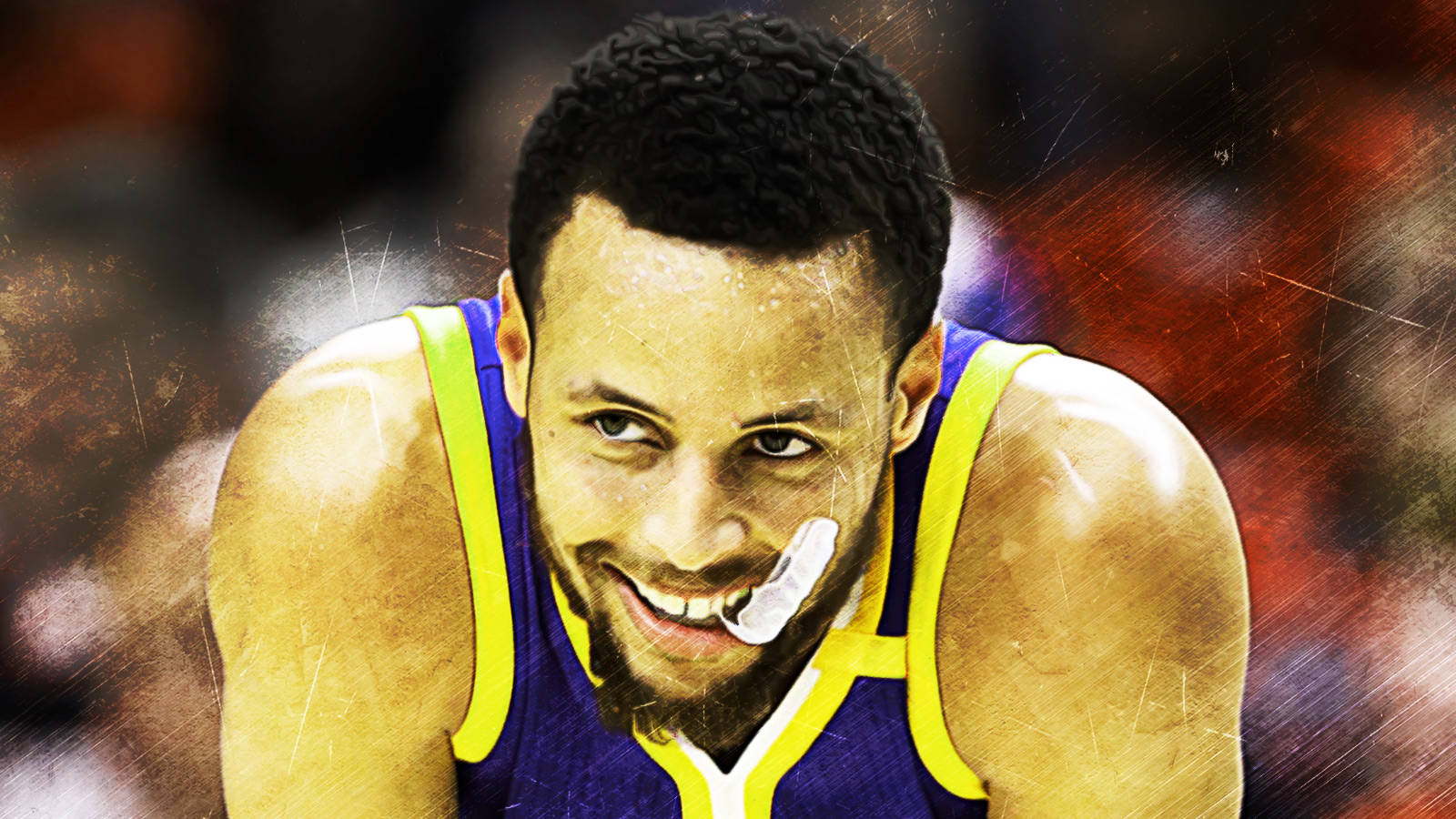 Yardbarker Illustration / USA Today Images
The NBA free agency period is winding down, and while there is still certainly some talent left out there on the market, all the big-name free agents from the 2017 class are now spoken for. It was a good summer for Celtics and Rockets fans, but a depressing one for the Pacers and Knicks faithful (that is, of course, assuming Knicks fans can still experience emotion at all after everything the Zen Master put them through over the last three years).
NBA owners have already spent $2.5 billion dollars this summer, including handing out the three biggest contracts in NBA history. Blake Griffin signed a $173M deal which will keep him as the face of the Big Ballmer Brand. As expected, Gordon Hayward reunited with his college coach in Boston while the Rockets rewarded the Beard for his MVP-caliber season with a massive extension. Meanwhile, the Warriors also took care of their two-time MVP, giving Steph a supermax deal that should in part make up for the last few seasons when Steph was criminally underpaid. Of course, there are serious arguments to be made that Steph and other NBA superstars are still underpaid, even with these new deals, but just don't tell that to salty Charlotte-area sports writers who were hoping to see Chef Curry play for his hometown Hornets in the not-too-distant future. 
Which brings us to today's quiz of the day. The league is in as good of shape as it's ever been from a financial standpoint, so with that in mind, today we want to see how many of the top earners from every NBA team during the 2016-17 NBA season you can name in six minutes.
Good luck!
CLUE: TEAM / SALARY / POSITION
Note: Figures via Sportrac. $ amount is the average salary of the contract. 
MORE FROM YARDBARKER
Quiz of the Day Newsletter

Delivered to your inbox

Get the Quiz of the Day, Yardbarker's daily newsletter featuring one carefully curated quiz inspired by today's headlines. Compete with your friends and the community. Emailed every weekday. Always free!