Draft prospects we're most excited to see in the NFL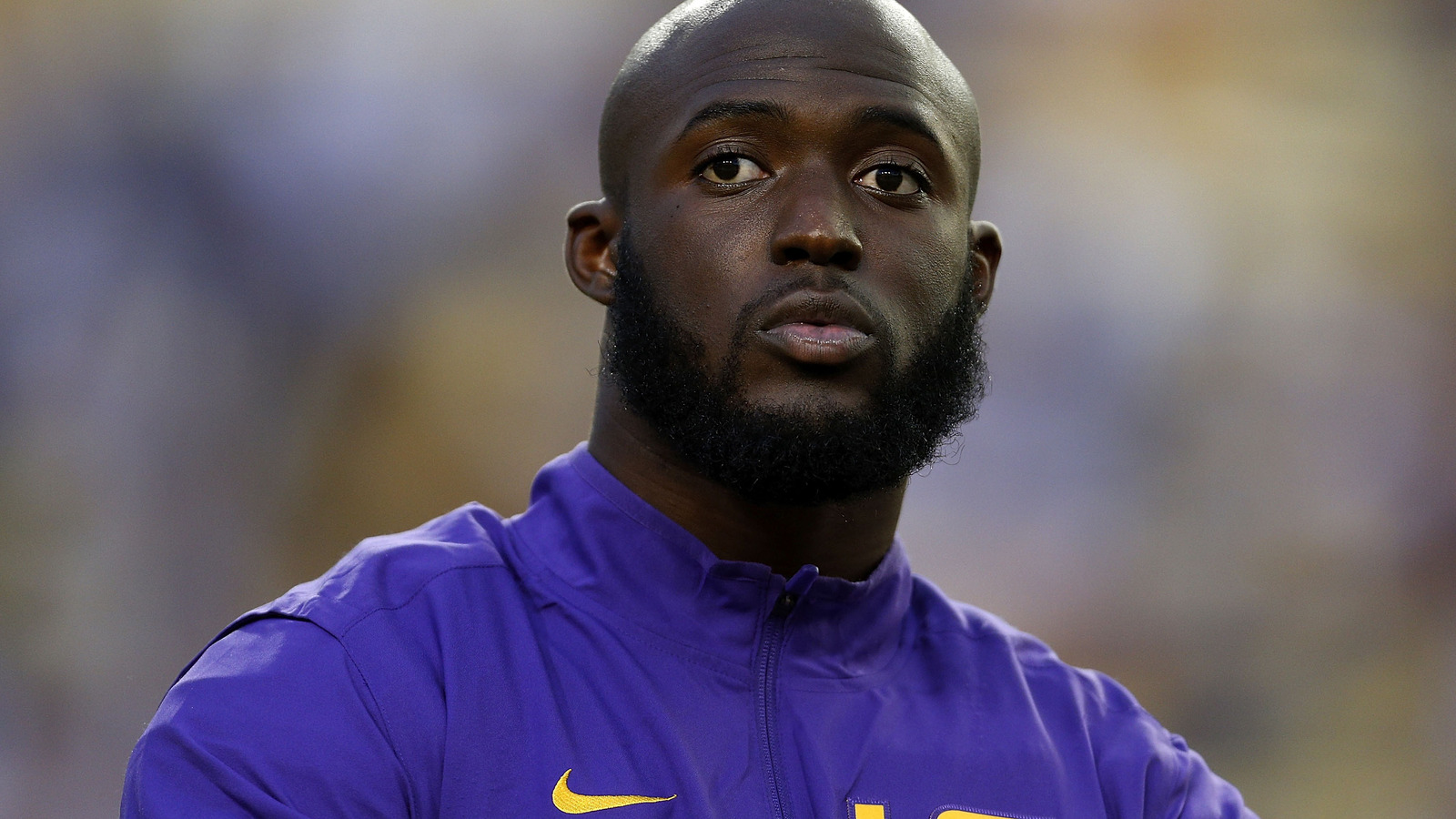 Can Leonard Fournette have a similar impact as a rookie running back as Ezekiel Elliott did for the Cowboys?
Jonathan Bachman/Getty Images
Whether you agree with the rules in place that make players ineligible for the NFL Draft until three years after their high school graduation or not, it does afford football fans an opportunity to get familiar with players at the collegiate level. That means by the time they reach the draft process, we know quite a bit about many of the pro prospects.

Welcome to the Yardbarker roundtable, where we can't help but anticipate the new draftees finally taking the field on Sundays (or Mondays or Thursdays). Today, we share some of the players we're most looking forward to watching in the NFL, asking our panelists:
Which player you're most excited to see in the pros and why?
Mike Tunison: Leonard Fournette. He was an amazing player in college, and I think he'll be a good pro, though it seems like things are setting up to give him headaches. Unscrupulous media people are giving him grief for his Wonderlic score. And he's likely to get picked in the top five, which means people will have hot takes about the rationale behind taking a running back that high.
Shiloh Carder: Ryan Switzer. At North Carolina, Switzer was a two-time All-American as a return specialist. He leaves as the Tar Heels' single-season record holder in terms of catches and yardage.  In a league where slot guys are so dangerous, Switzer should find success with whomever drafts him.  He's a guy you can take a slant or a short route and turn it into a long gain, and his return skills are an added bonus. Put him in the right offense (think: New England) and he could really shine. I've loved his style and swagger.
Clemson Tigers quarterback Deshaun Watson hopes to find similar success in the NFL as he did at Clemson.
Kim Klement/USA TODAY Sports
David Matthews: I'm very prepared to be wrong about this, but I think Leonard Fournette is going to be Rookie of the Year and possibly have an Ezekiel Elliott-esque impact on some lucky team's offense. 
Sam Greszes: Deshaun Watson. There's a lot of talk about how Mitch Trubisky is the best quarterback in the draft, and I can't wait for Watson to silence the talking heads that think Trubisky is god's gift to quarterbacking even though he's only got one season of experience under his belt. 
Watson, specifically, is a rare talent, and he has a dynamic combination of size, pocket presence and speed. He's like a Marcus Mariota or a Cam Newton in that way. And that's always fun to watch. 
Daniel Tran: I have an affinity for tight ends, and O.J. Howard might be the best in this draft. Long arms, huge hands and speed to boot — this guy could be torturing defenses for a long time. Add in is smooth route-running and ability to play the ball in the air, and he might be the next great tight end. After being criminally underutilized during his time at Alabama, Howard will now have a chance to show his freaky athleticism consistently.
MORE FROM YARDBARKER:
QUIZ: Name every QB drafted in the 1st round since 2000
Can you name every quarterback taken in the first round of the NFL Draft since 2000?
MORE FROM YARDBARKER
NFL News

Delivered to your inbox

You'll also receive Yardbarker's daily Top 10, featuring the best sports stories from around the web. Customize your newsletter to get articles on your favorite sports and teams. And the best part? It's free!